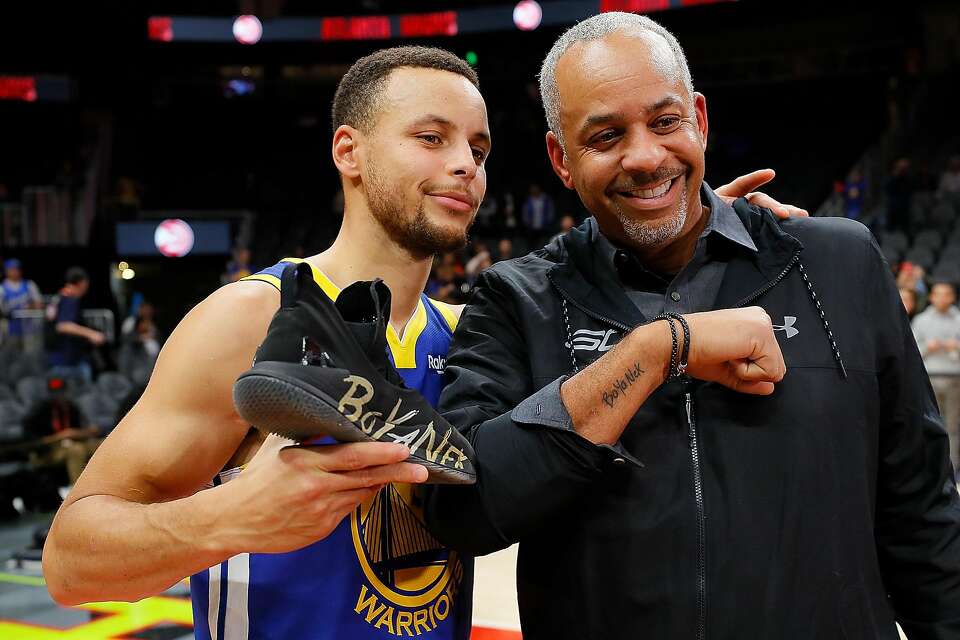 After the Golden State Warriors' victorious game against the Atlanta Hawks on December 3, 2018, Stephen Curry was seen posing with his father Dell Curry. The photo was captured by Kevin C. Cox/Getty Images.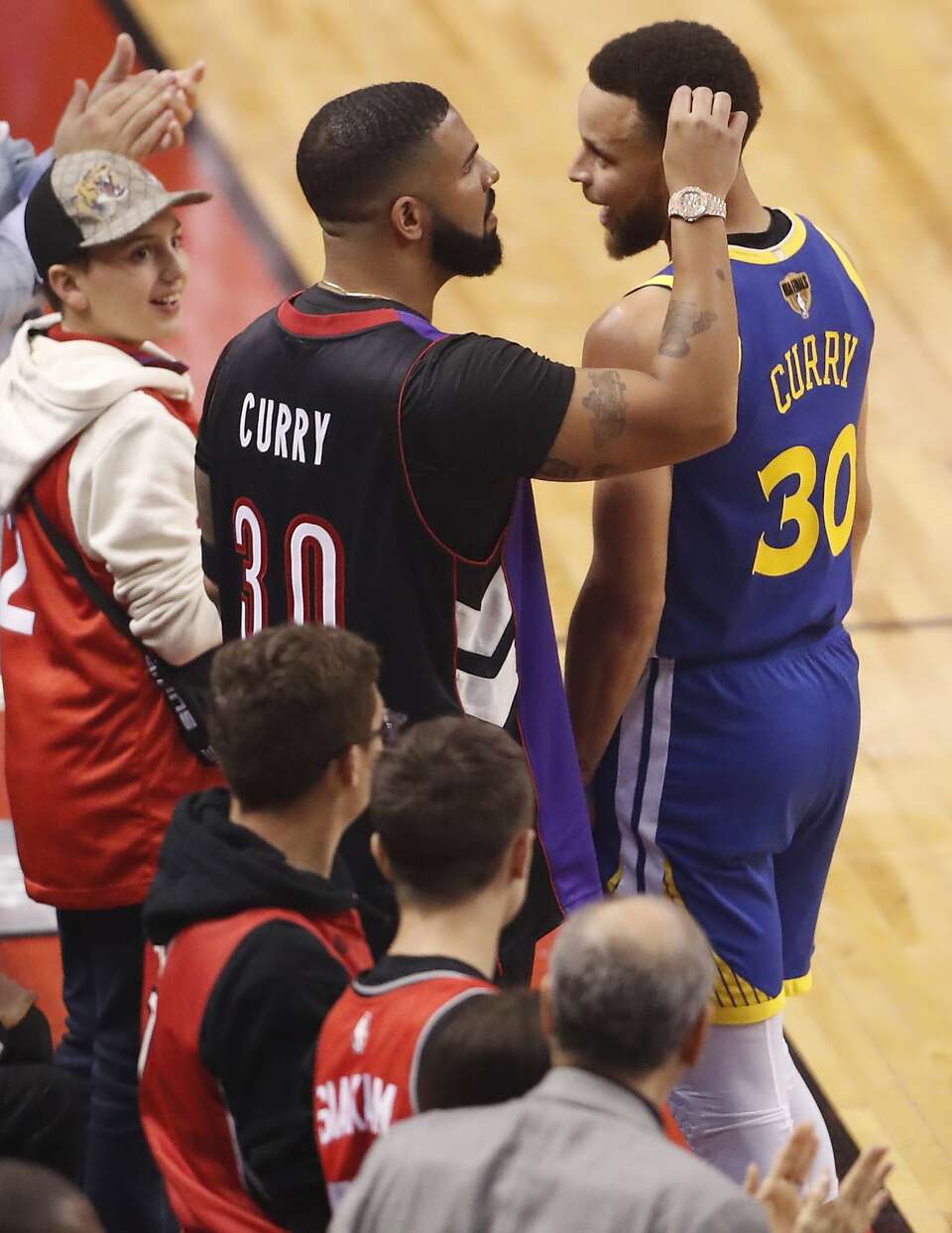 Stephen Curry had planned a heartfelt tribute for his father Dell, but unfortunately, Drake's constant craving for attention ended up spoiling it.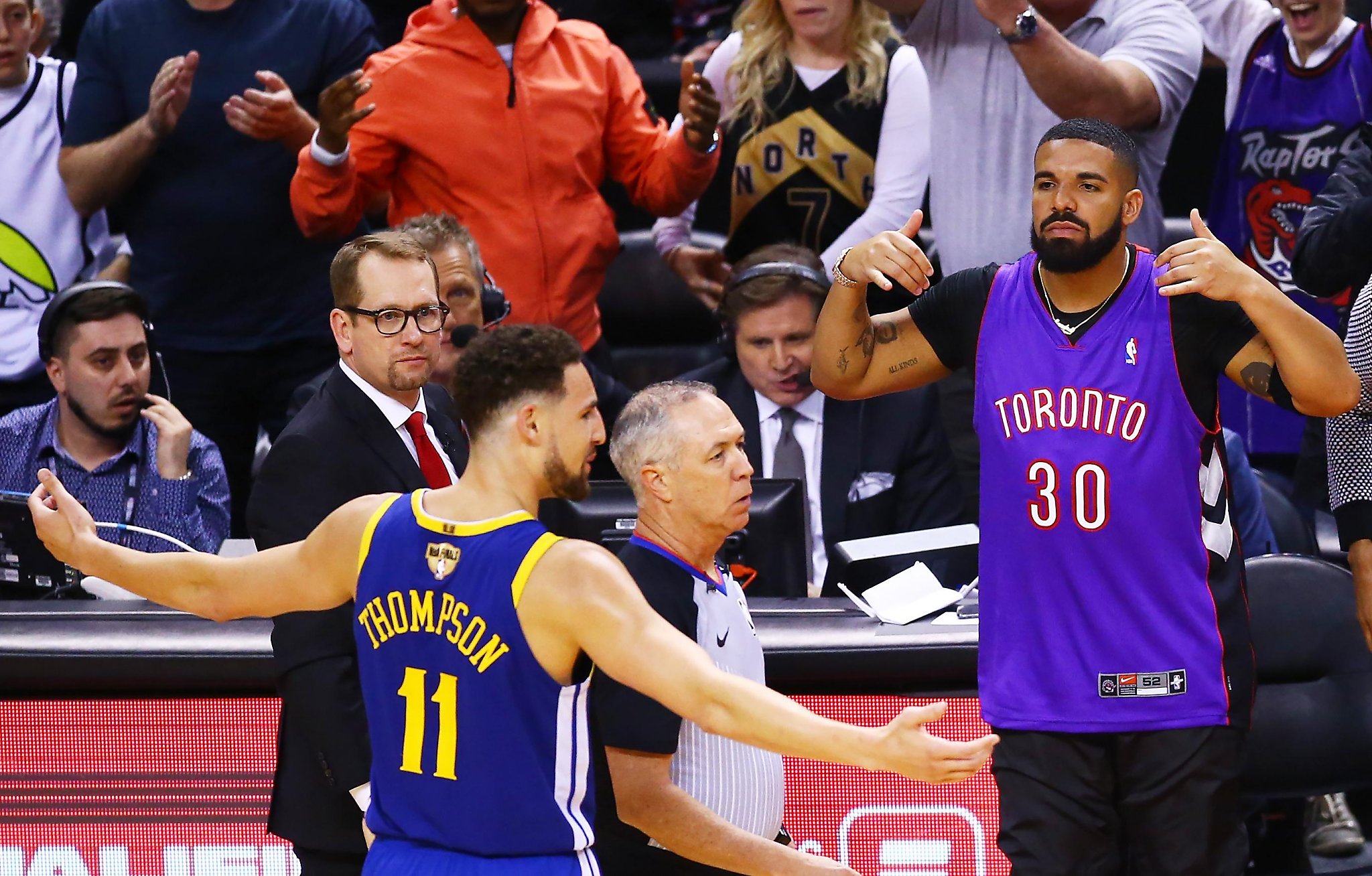 Dell Curry took the whole incident in good spirits and revealed that his son, Steph, had planned to wear one of Dell's old Toronto jerseys as an homage to him during Game 2 of the NBA Finals. However, Drake beat him to it by wearing the same jersey during the first game. Dell shared this on a conference call for the American Century Championship celebrity golf tournament in Tahoe. Despite the trolling, Dell thinks that Drake's actions showed respect, and it fired up the Warriors even more to win a game in Toronto, which they did.