Wonder Woman's Gal Gadot will take the stage at the 2018 Oscars, but not as a nominee or winner this year. While her record-breaking film didn't receive any Oscar nominations, the lead actress will attend the Oscars as a presenter.
Gadot is one of Hollywood's breakout stars, earning accolades for her role as the feminist superhero. She took home the National Board of Review's Spotlight Award and recently was nominated for a Nickelodeon Kids' Choice Award. But before she became an award-winning actress, Gadot spent two years as a soldier in the Israeli army.
JON KOPALOFF/FILMMAGIC
The star, who was born in Petah Tikva, Israel, served in the armed forces starting at age 20 (military service is mandatory in Israel for men and women over the age of 18).
"The army wasn't that difficult for me. The military gave me good training for Hollywood," she told Fashion magazine in 2015.
Before going into the military, Gadot was actually a beauty queen. She was crowned Miss Israel in 2004 at age 18 and went on to compete in the Miss Universe pageant in Ecuador. After her reign was over, Gadot entered the military, where she served as a combat instructor.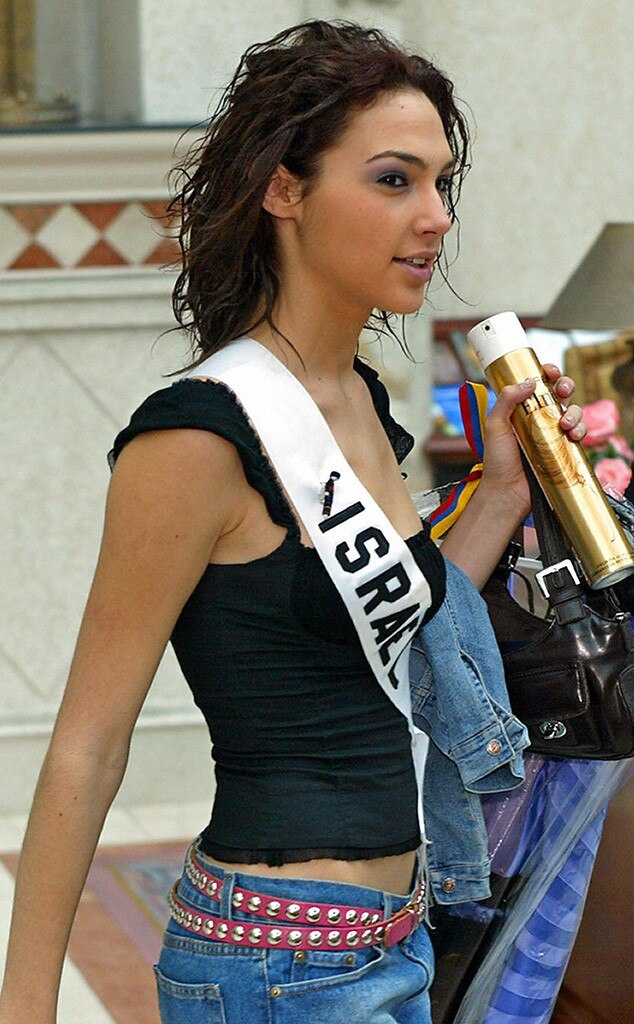 After two years in the army, the star went to IDC Herzliya college, where she studied law and international relations. While she was a law student, Gadot was pursued by a casting director to audition for the role of a Bond girl in <em>Quantum of Solace</em>. "I said, 'No way,'" Gadot told <em>W </em>in 2017. "I said, 'I'm studying law and international relations. I'm way too serious and smart to be an actress, and besides, the script is all in English.' I spoke English, but I wasn't comfortable with it."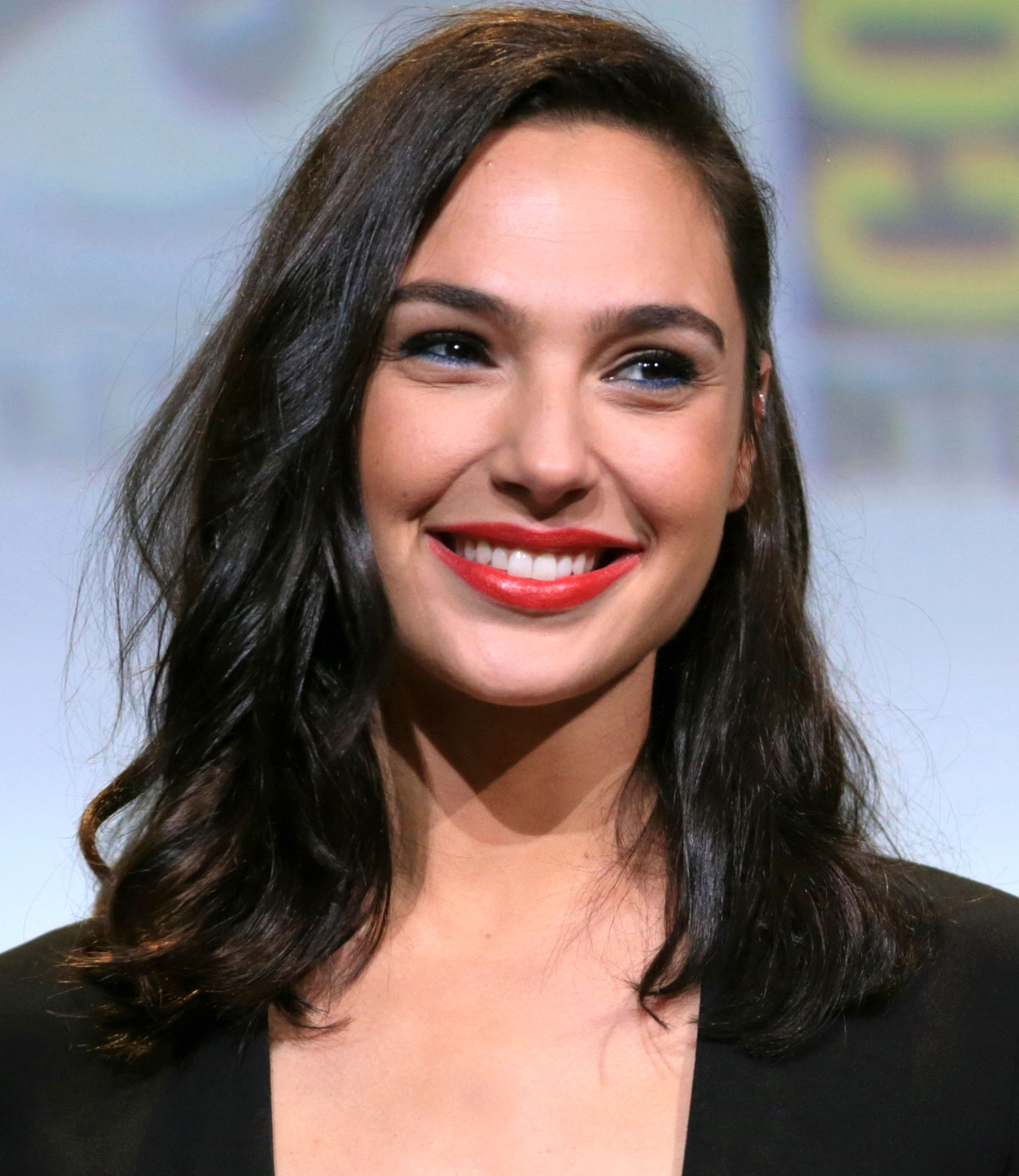 She didn't get the part, but she became interested in acting and got cast in an Israeli TV series. She left school after her first year, and that same Bond casting director eventually gave her her first movie role: as Gisele in <em>Fast Furious</em>. She moved to the U.S. to pursue acting full-time, and the rest is history.
The Wonder Woman star now resides in Los Angeles with her husband Yaron Versano and two daughters, Maya and Alma.