Today marks a significant milestone in the world of sports and basketball history. It's the 15th anniversary of the Championship '08-'09 team's Media Day, a momentous occasion that continues to be cherished by fans and enthusiasts of the game.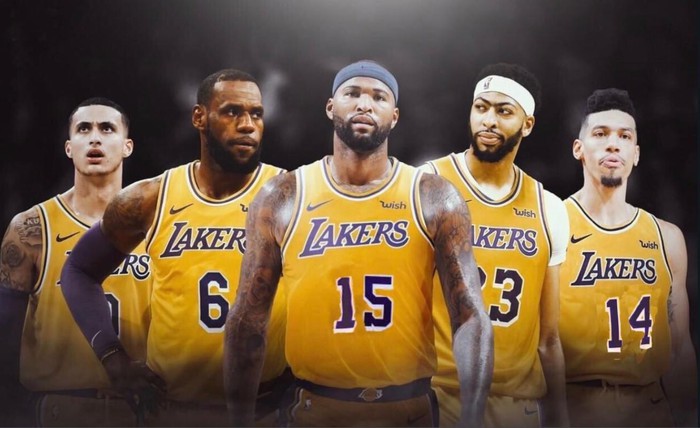 Reliving Glory: On this day 15 years ago, members of the Championship '08-'09 team gathered for Media Day, setting the stage for a remarkable season that would go down in history. It was a day filled with excitement, anticipation, and high hopes for the upcoming campaign.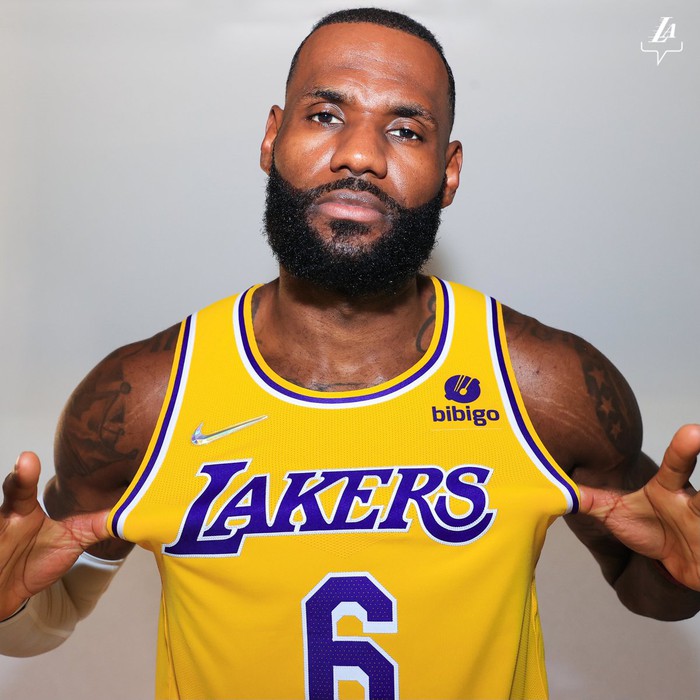 Legendary Achievements: The '08-'09 season would go on to become one of the most memorable in basketball history, as the team's incredible talent, teamwork, and dedication led them to a championship victory. The triumph was the culmination of months of hard work and determination.
As we commemorate this special day, let's remember the excitement, passion, and unity that defined the Championship '08-'09 team and celebrate the enduring impact they've had on the world of basketball. Here's to the champions of yesterday and the inspiration they provide for the champions of tomorrow.