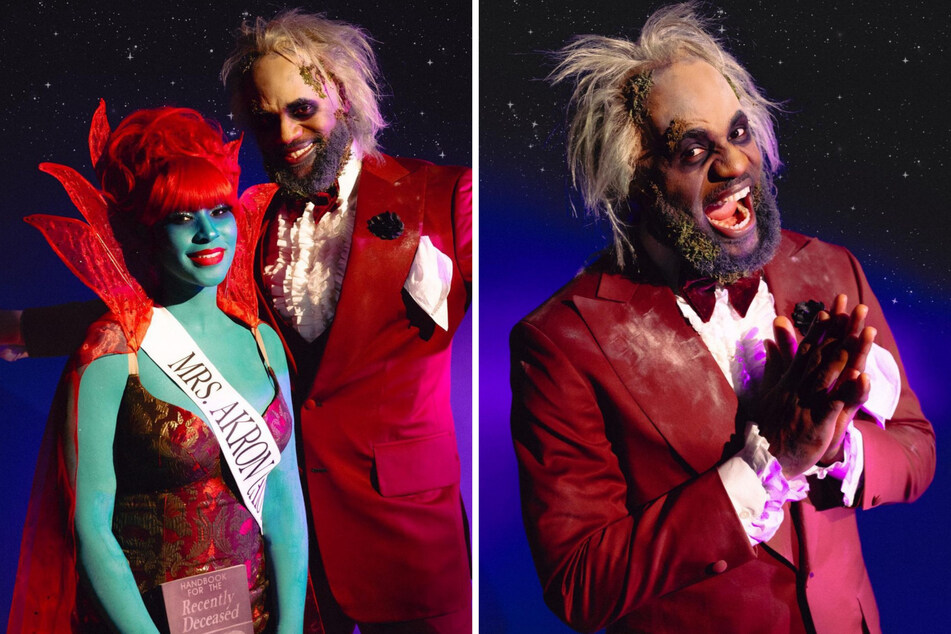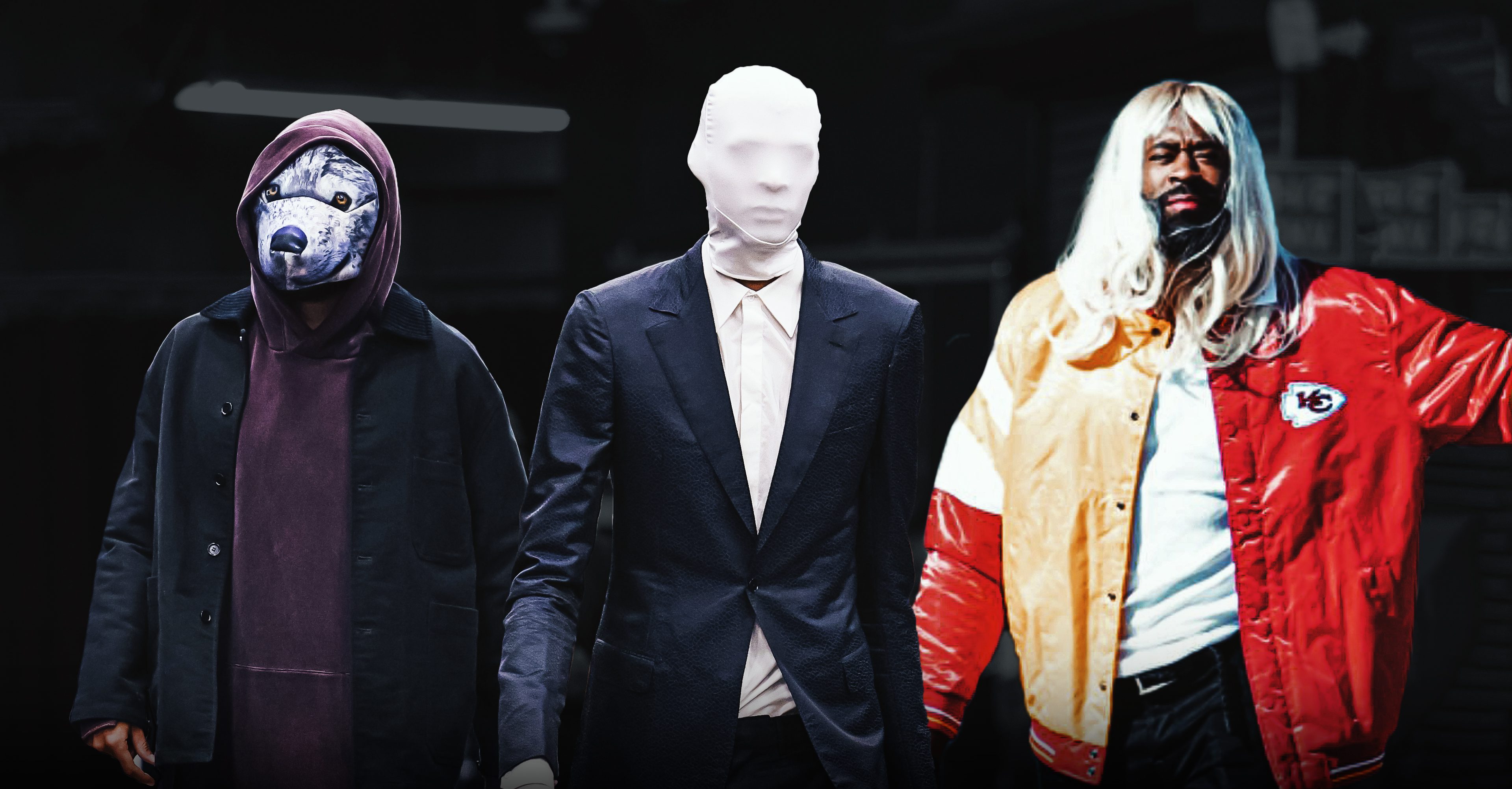 It is Halloween, the most frightful time of the year and NBA players have put on their spookiest get up to celebrate.
We take a look at some of the best (and worst) costumes from 2023.
Let's get straight into it!
2023 number one Draft pick Victor Wembanyama has pretty much won Halloween with his Slenderman costume.
He played into the stereotype perfectly during his walk through before the Suns game.
Kudos to the rookie.
Wemby's sister even got involved and dressed up as one of his teammates for the game in Phoenix.
From one of the youngest players in the league to the oldest, LeBron James put in a lot of effort with his Halloween fit this year.
The King dressed up as Beetlejuice from the 1998 film, while his wife dressed up as the character Miss Argentina from the movie, or in this case "Mrs. Akron Ohio 2023."
Props also goes to Bron's Lakers teammate Anthony Davis for dressing up as the one and only Shrek. He even kept his signature brow.
One of the more hilarious costumes was Nuggets center DeAndre Jordan's, since he dressed up as the world's hottest popstar Taylor Swift.
If you've been living under a rock, T-Swift has been dating Chiefs tight end Travis Kelce, which has sent his jersey sales soaring.
Related Article:
Nikola Jokic Gives Honest Assessment of Rookie Chet Holmgren
Not sure if Jordan's version will see a spike in sales though.
His teammate Nikola Jokic didn't quite get into the same spirit.
That man is all business.
Props also has to go to Pelicans guard Trey Murphy for his tribute to the You Ladies Alright? ref, who was trending on TikTok earlier in the year.
Clippers All-Star Paul George made himself hard to be seen in his Where's Waldo Halloween getup.
Kings point guard De'Aaron Fox posted some cute family pictures on socials as the Fox gang dressed up as The Incredibles.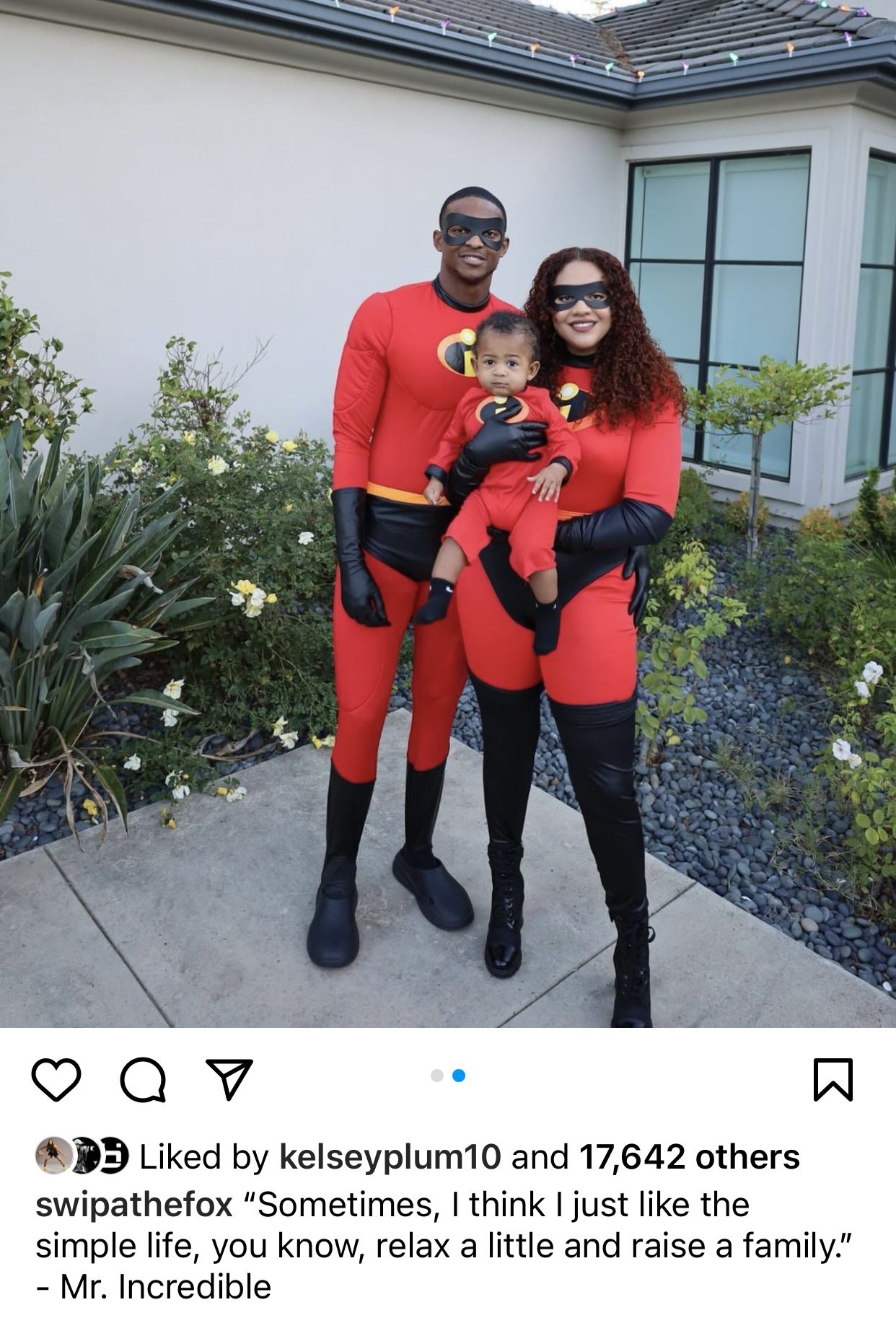 Fox has had a pretty incredible start to the season if you will, so the fit is approved.
Boston's Jayson Tatum also made it a family affair, dressing up with his son Deuce.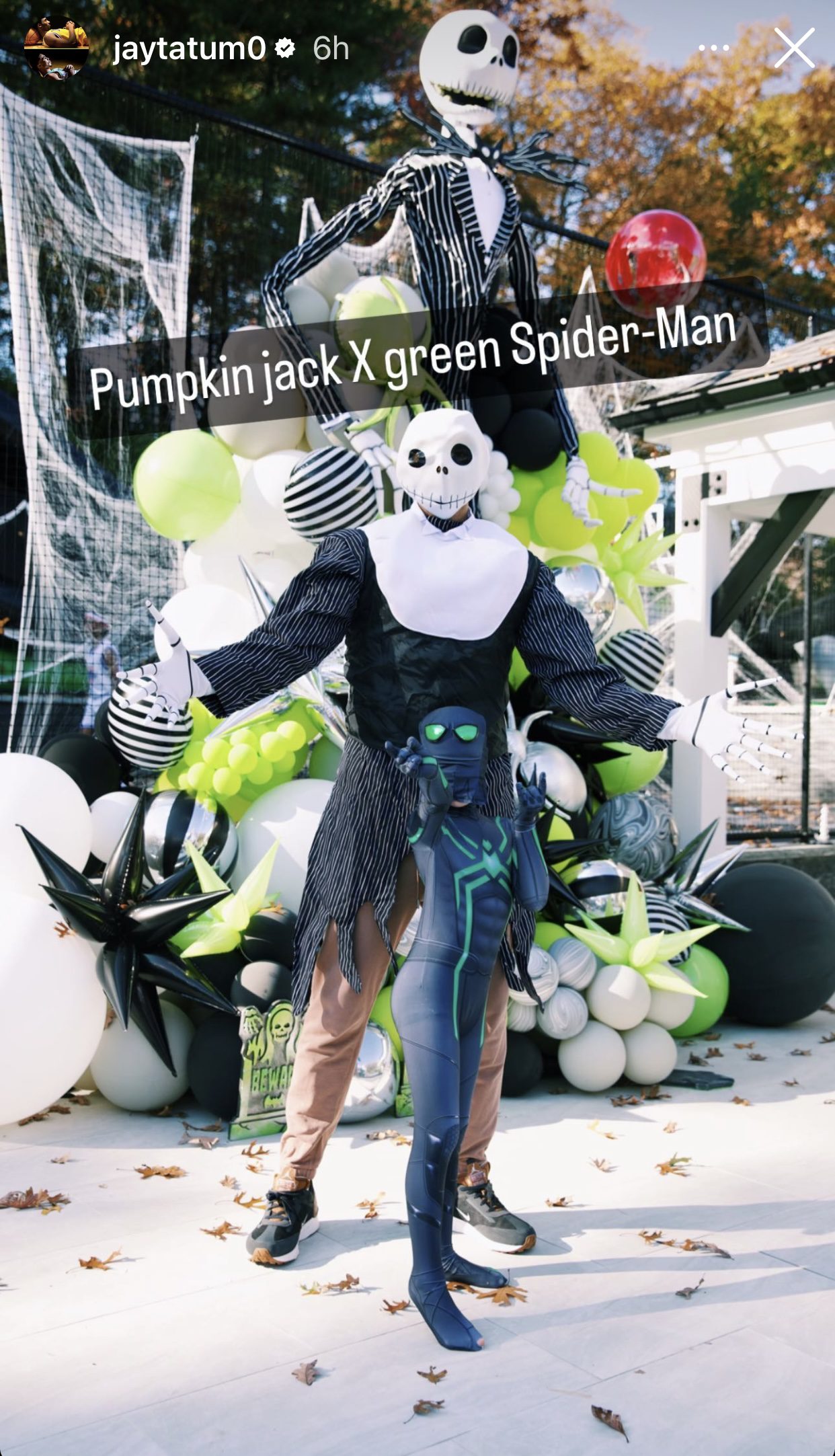 Seems like Devin Booker has been listening to Drake's recent album, For All The Dogs on repeat, judging by his Halloween fit.