LeBron James is widely recognized as one of the greatest basketball players in history. Alongside his impressive sporting achievements, he is also devoted to his family and has a playful personality that endears him to those who know him. His wife, Savannah James, recently shared a video that perfectly captures his childlike sense of fun.
During a recent episode of the Full Send Podcast, Austin Reaves made a comment about LeBron James being like a kid, and it seems he wasn't wrong. In a video filmed by Savannah in her kitchen, LeBron can be seen wearing a basketball print onesie pajama set. As he enters the room, he announces, "I'm ready for bed," while Savannah can be heard laughing in the background. When she asks him about his outfit, LeBron defends himself by saying that it's his night clothes, but Savannah still can't help but poke fun at his playful choice of attire, joking that he looks like he's ready to bounce out of there.
LeBron James was seen wearing a funny onesie when he gave his two cents about his son's pajamas. In the video, Bronny makes an appearance at the end and proudly shows off his jammies. However, LeBron doesn't seem to be impressed as he bluntly comments, "That outfit is trash." He then takes a moment to look at his own attire before admitting, "I have some nerve saying that outfit is trash while wearing this," which results in everyone bursting into laughter.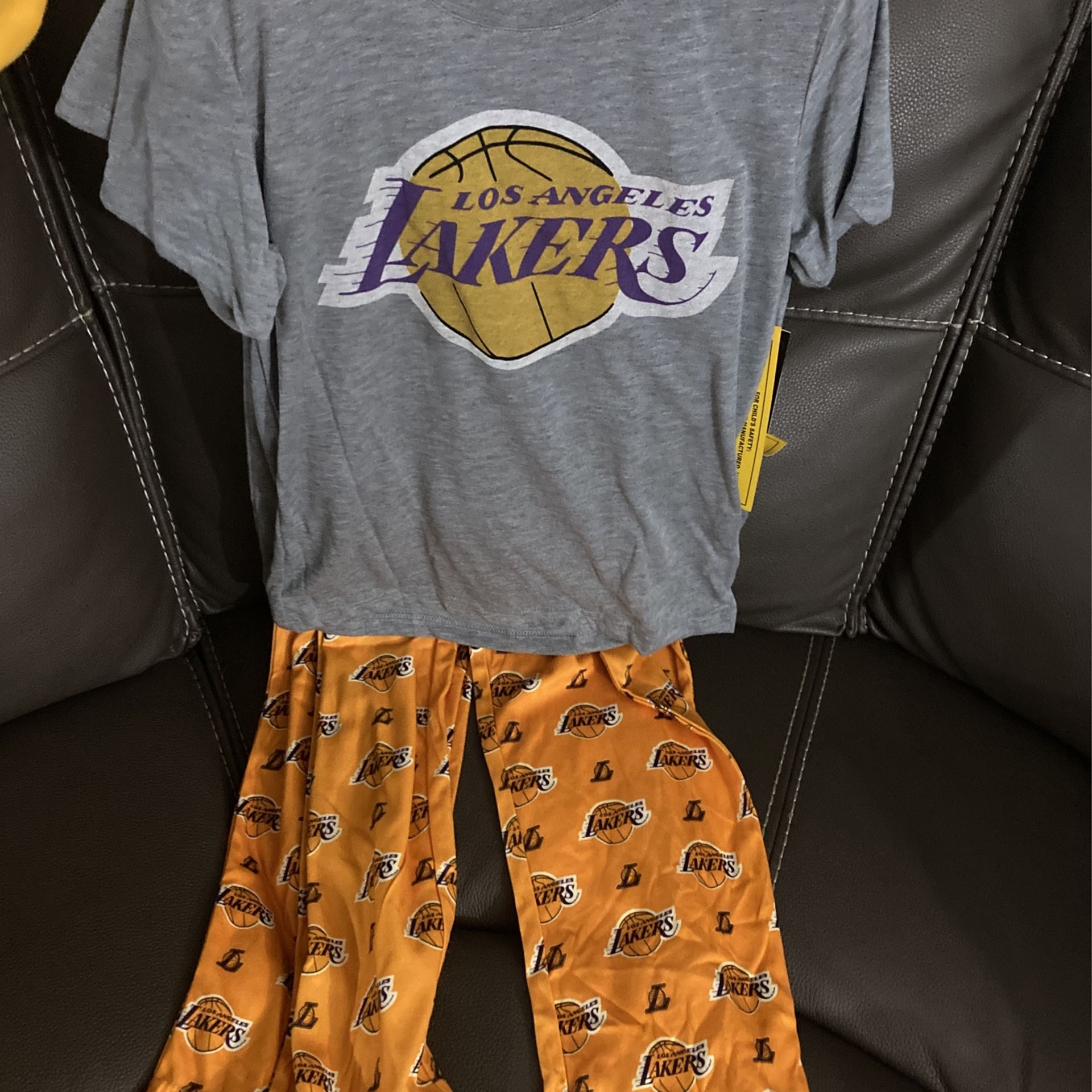 Lakers