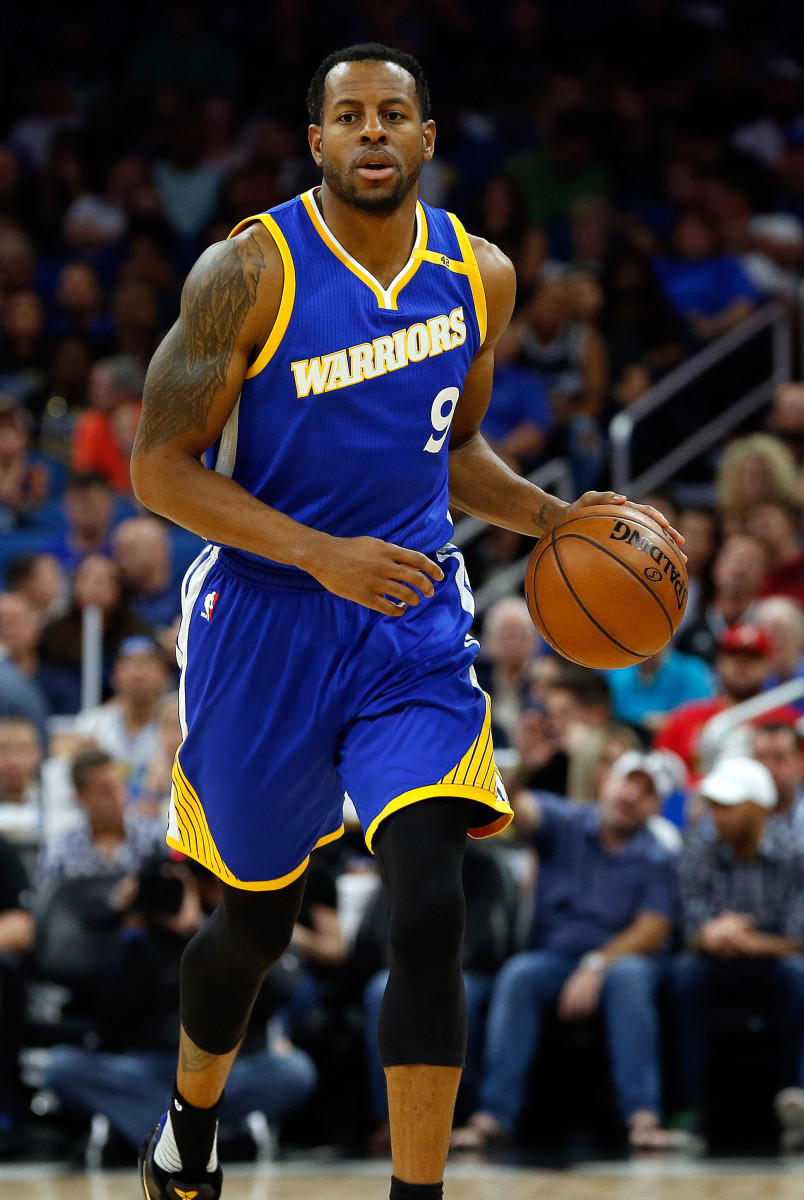 After a lackluster season, the Golden State Warriors managed to bounce back and advance to the second round of the playoffs. They defeated the Sacramento Kings in seven games in the first round, but it was evident that there were still underlying problems that were not resolved. One of these issues was Draymond Green's punch, which had a negative impact on the team's chemistry, as Steve Kerr acknowledged. In fact, Green even stated that the Warriors were not capable of winning a championship, which may be accurate given the team's inconsistency over the course of the season.
There are plenty of ways the Golden State Warriors can create a championship-caliber team quickly, especially with Stephen Curry still playing at a top-10 level. However, they need to carefully consider which players they should bring back, as the Western Conference is full of strong teams like the Denver Nuggets, Phoenix Suns, Los Angeles Clippers, Memphis Grizzlies, and others. The Warriors must build a roster that can compete with these teams. The Lakers have already shown that they are making significant changes to their roster; now it's time for the Warriors to do the same.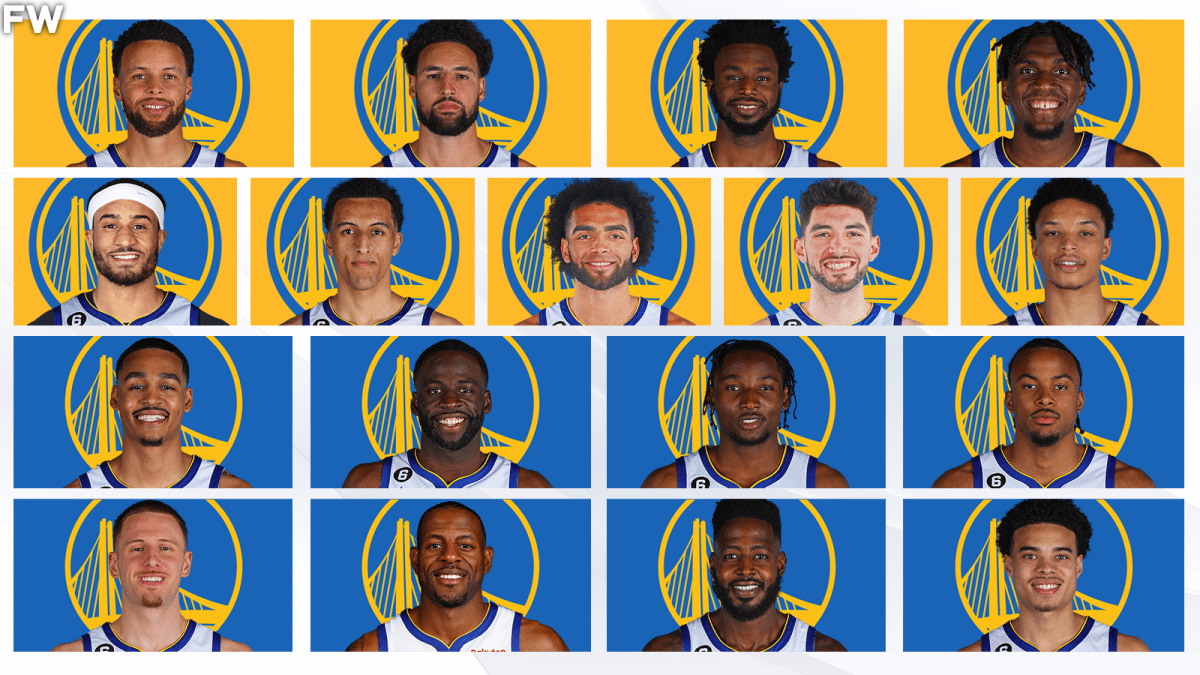 Bob Meyers, the general manager and president of basketball operations for the Golden State Warriors has left the team. This could mean a change in the direction the team takes in building its roster with a potential overhaul coming this summer.
Here are the players who will either leave or remain on the Warriors for the upcoming 2023-24 NBA season. The decision-making process in selecting players who should stay with Golden State is a daunting task, yet only those who are deemed indispensable will be retained by the franchise. It's inevitable that most of the current Warriors roster will depart, as this is common in the NBA, and only those who truly belong to the team will have the honor of wearing its jersey.