Four esteemed basketball players have reached a level of greatness that is unprecedented in their careers. In the ever-evolving world of the NBA, where athletes are continuously striving to leave their mark in the history books, there emerge only a select few who are regarded as icons of the game. These players include LeBron James, Stephen Curry, Giannis Antetokounmpo, and Nikola Jokic. Each of them holds an impressive list of accomplishments, and their names are synonymous with basketball excellence. These four players have reached the pinnacle of basketball greatness, and it is widely acknowledged that they have nothing left to prove on the court. They have amassed numerous accolades, broken numerous records, and created unforgettable moments that will be forever etched in the minds of basketball fans all over the world. Their status as legendary figures in the annals of the NBA is firmly cemented, and they will always be remembered as some of the greatest basketball players of all time. Giannis Antetokounmpo, in particular, has established himself as one of the most dominant players in the league. He has consistently proven his worth through his incredible athleticism, unwavering determination, and unparalleled skill set. As he continues to excel on the court, Giannis Antetokounmpo will undoubtedly go down in history as one of the greatest basketball players of all time.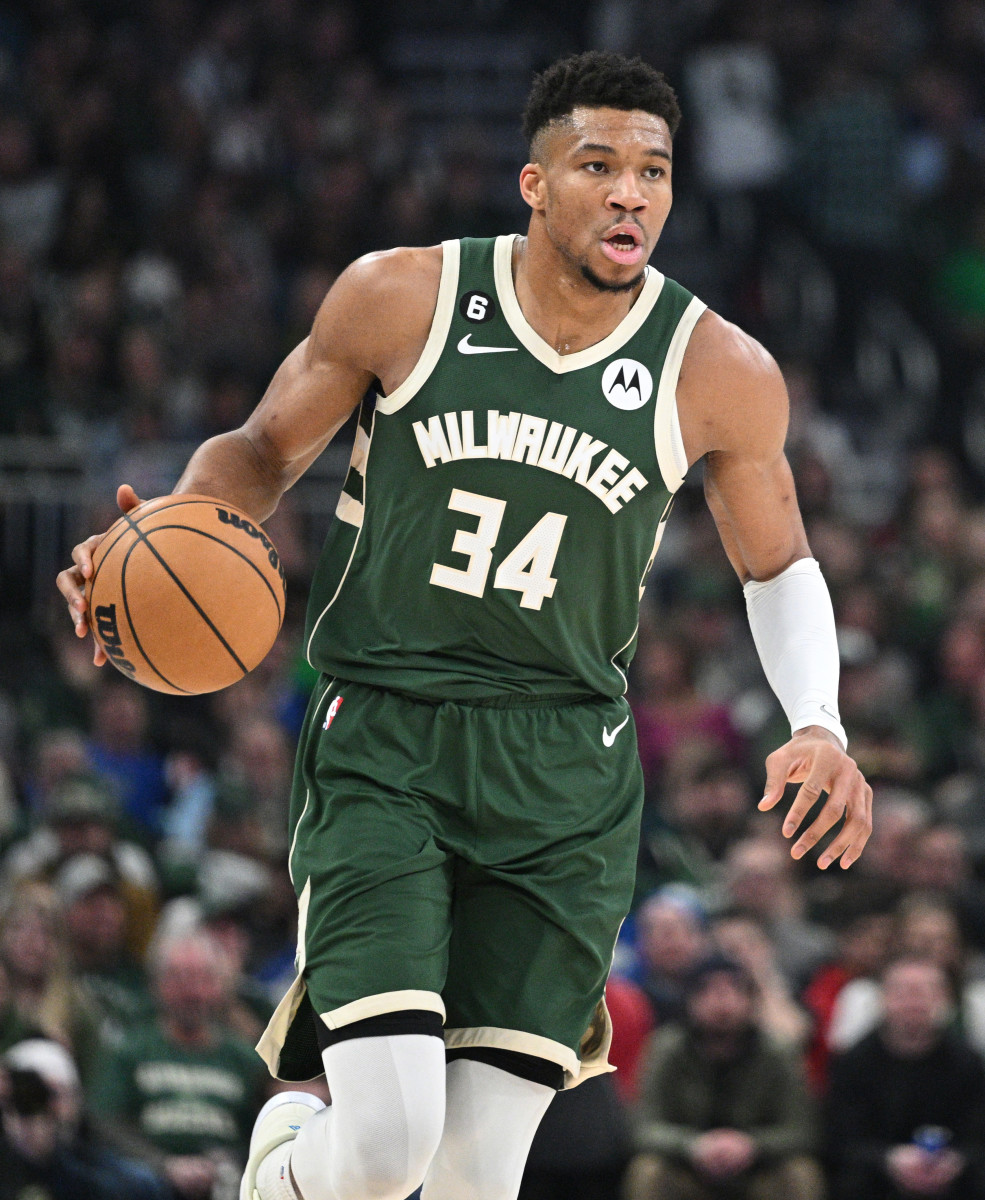 Giannis Antetokounmpo, also known as the "Greek Freak," has taken over the NBA since joining the league. In the 2022-23 season, he continued his dominance by averaging remarkable stats of 31.1 points, 11.8 rebounds, and 5.7 assists in 63 games, with seven All-Star selections underlining his position as one of the league's premier players. What distinguishes Giannis is his rapid rise to the top of the NBA. He has achieved two MVP awards, a Defensive Player of the Year award, and an NBA championship in just eight years of his career. His journey from being a relatively unknown prospect in Greece to an NBA superstar is a story of hard work and perseverance. Giannis' career-defining moment came in 2021 when he led the Milwaukee Bucks to an NBA championship and earned the Finals MVP. This championship showcased his ability to carry a team on his shoulders and cemented his legacy as an all-time great. Furthermore, Giannis has made an impact beyond the court through his philanthropic efforts and using his platform to make a positive difference in the community. With his incredible achievements and off-court contributions, Giannis Antetokounmpo has nothing left to prove despite having many peak years left in his career.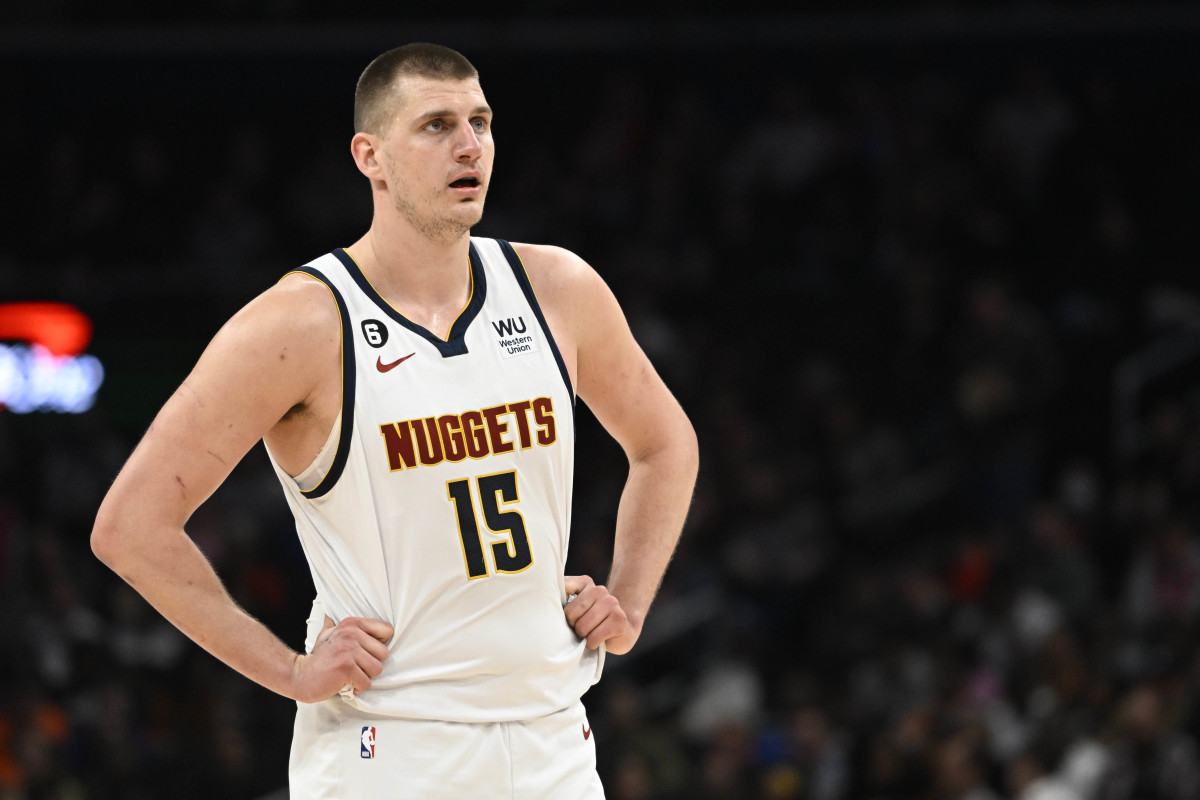 Nikola Jokic, a rising star in the NBA, has been making waves with his impressive skills on the court. He is often compared to Giannis for his rapid rise in popularity, and has been an incredible revelation in the league. In the 2022-23 season, he continued to redefine the center position by averaging an impressive 24.5 points, 11.8 rebounds, and 9.8 assists in 69 games, earning him his fifth All-Star selection. Like Giannis, Jokic was able to win an NBA championship in less than a decade, cementing his status as one of the top players in the game. During the 2022-23 season, he won his first Finals MVP award and led the Denver Nuggets to their first NBA championship. With an average of 30.0 points, 13.5 rebounds, and 9.5 assists in 20 games during that year's playoffs, Jokic undoubtedly played a major role in the team's success. Jokic's unique style of play, characterized by his exceptional passing and basketball IQ, has revolutionized the center position. He has already won the MVP award twice, highlighting his dominance throughout the regular season. His journey from being a second-round draft pick to becoming an NBA champion and MVP is a testament to his hard work and unparalleled talent. In addition to Jokic, there are other great players in the league who have demonstrated their greatness through their impressive statistics and remarkable achievements. LeBron James, Stephen Curry, Giannis Antetokounmpo, and Nikola Jokic have all left an indelible mark on the NBA's history books, transcending the game and inspiring fans and future generations of players alike. As these players continue to excel, it is clear that they have nothing left to prove in their illustrious careers, solidifying their status as true legends of the sport.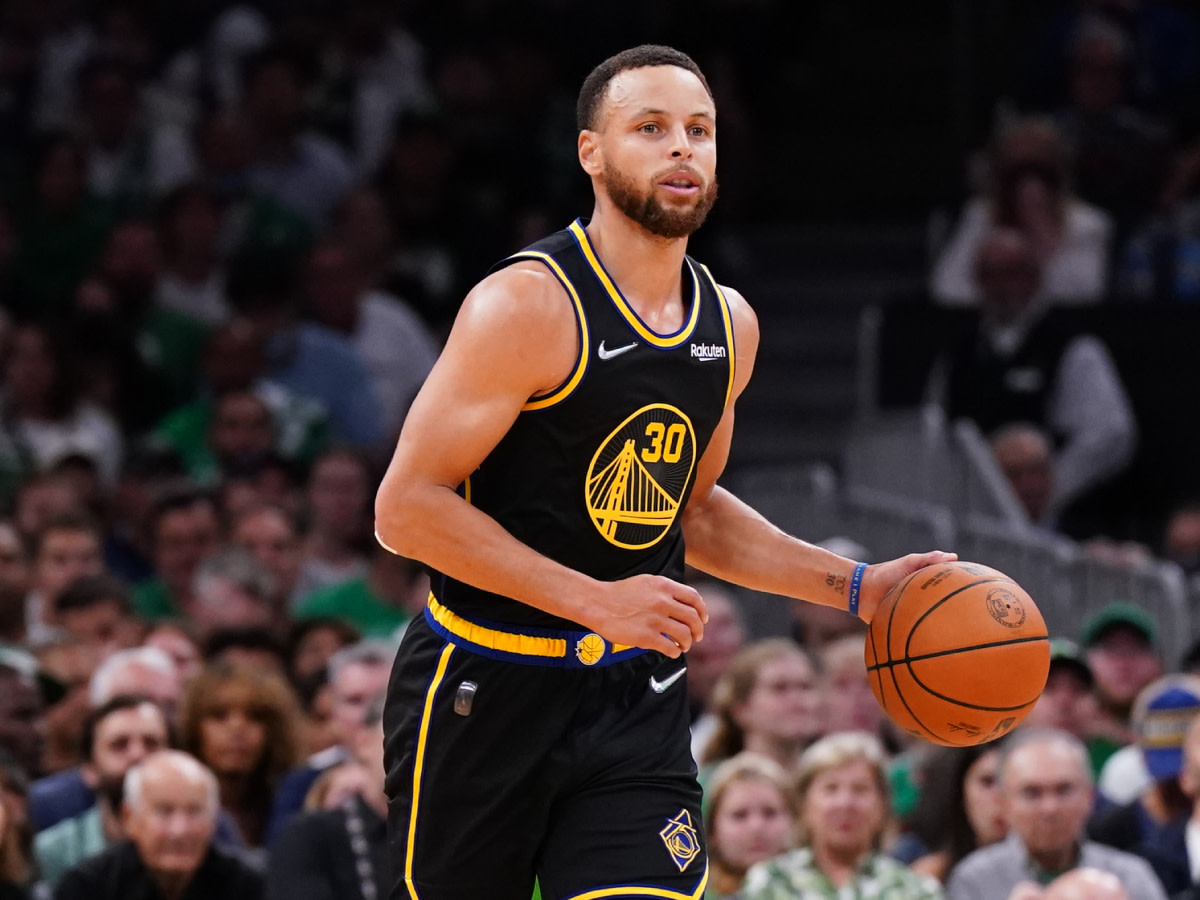 Stephen Curry, who is considered by many to be the greatest shooter in NBA history, had yet another impressive season in 2022-23. In 56 games, he averaged 29.4 points, 6.3 assists, and 6.1 rebounds, showcasing his exceptional scoring abilities and versatility on the court. However, Curry's impact on basketball goes beyond his stats. He has revolutionized the game by making the three-point shot a central weapon for many teams and has become a nightmare for opposing defenses with his outstanding shooting range and ball-handling skills. One of Curry's greatest accomplishments was winning the NBA championship in 2022. What made this victory even more remarkable was that he earned the Finals MVP without Kevin Durant, exhibiting his ability to lead his team to success. This win solidified his status as one of the all-time greats. The journey from being an undersized and underrated player in the NBA Draft to becoming a two-time MVP and four-time NBA champion is proof of Curry's work ethic and dedication. He has not only inspired his teammates but a whole generation of players who aim to copy his style of play. With his incredible achievements and impact on the game, Stephen Curry has nothing left to prove in the world of basketball.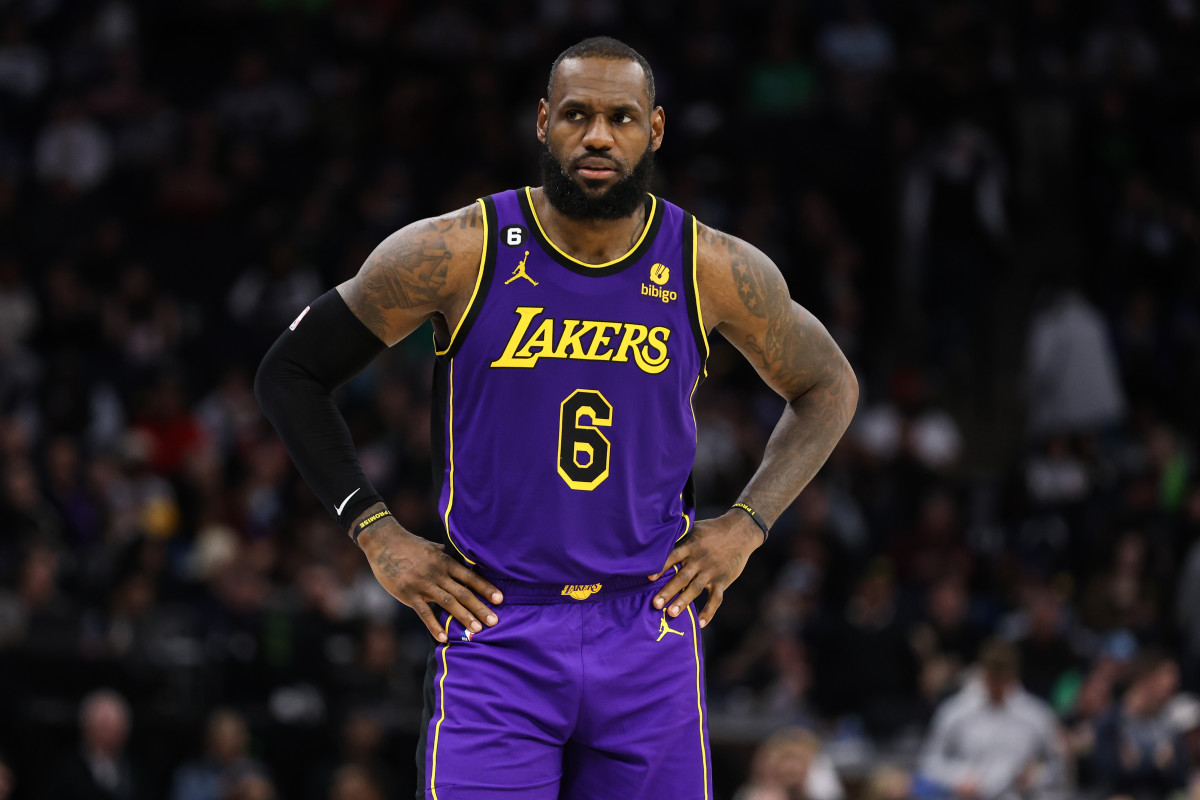 LeBron James remains a dominant force in the NBA, defying age and proving himself to be one of the greatest players in history. Throughout the 2022-23 season, he consistently showcased his talent, averaging an impressive 28.9 points, 8.3 rebounds, and 6.8 assists in 55 games. His remarkable longevity and consistency have firmly established him as a basketball legend. While his stats are impressive, it's his career-defining moments that truly solidify his legacy. His iconic 2016 NBA championship stands out as a prime example. Down 3-1 against the Golden State Warriors, James led the Cleveland Cavaliers to a historic comeback, fulfilling his promise to bring a championship to his hometown. This unforgettable triumph showcased his leadership, versatility, and unmatched determination. Over his 21-year career, James has won four NBA championships and earned four MVP awards, further highlighting his impact on the game. He consistently elevates his teams to championship contention, from the Cavaliers to the Miami Heat and the Los Angeles Lakers. James' career journey has been extraordinary and he continues to prove himself as one of the greatest players the NBA has ever seen.