An in-depth look into LeBron James' strict diet and eating habits that intimidate other NBA players. Before games, he will typically have a protein smoothie and some fruit to ensure he's ready to perform. He has even compared his eating habits to that of Michael Phelps, who famously eats large omelets, stacks of pancakes, and pizza during training. However, James limits his sweet intake during the playoffs as recovery is slower during this time. He believes that whoever can recover the quickest will have a better chance of succeeding in the next game. This information was shared by Stack and can be found in a video on James' UNINTERRUPTED website.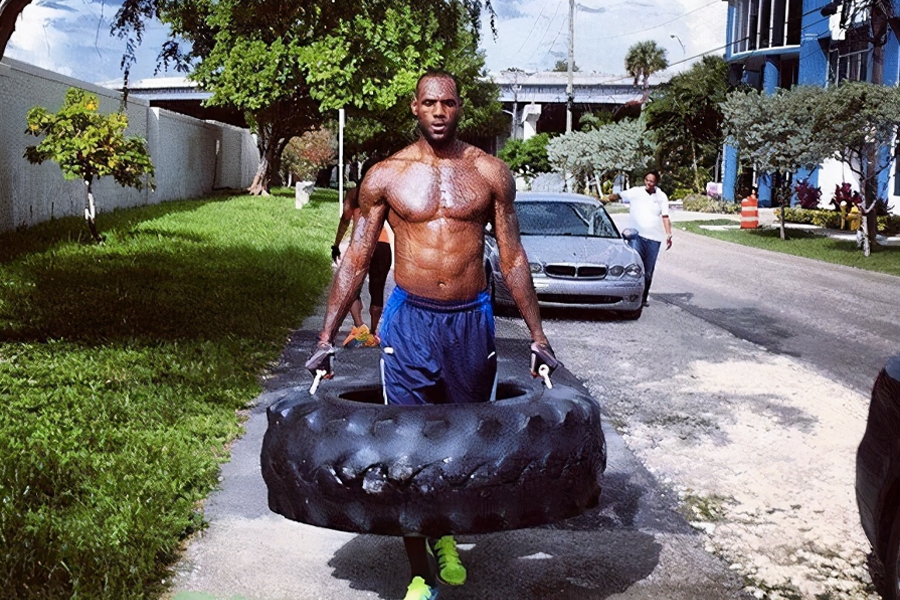 During a conversation, James revealed that he has reduced his sugar intake but increased his carb intake. He explained that while playing intense games, he burns a lot of calories and uses up all of his energy, so he eats a lot of carbohydrates to replenish his energy levels. He finds this approach to be successful. After a game, James drinks a mixture of water and a recovery drink high in carbohydrates provided by his personal trainer to rehydrate and restore his glycogen levels – a carbohydrate type stored in the liver and muscle tissue that supplies the body with energy. He then has a post-game meal similar to his pre-game meal that contains high-quality protein and carbs. This routine helps him maintain his energy levels and perform at his best.
It's been said that King James used to order drinks from The Juice Spot after his workouts, a juice bar owned by his wife Savannah that served smoothies, juices, and acai bowls. A picture of James drinking a "Peanut Butter Dream" smoothie, made with almond milk, peanut butter, whey, maca, cinnamon, and agave, was also circulating. On the other hand, James is also known to enjoy a glass of wine, as shown in his Instagram posts. He even confessed to drinking wine "very much every day" in an interview with ESPN, and his former teammate Kevin Love stated that he has a "supercomputer in his head" when it comes to wine. While opinions on the matter vary, most medical professionals agree that drinking red wine in moderation has health benefits, such as raising HDL cholesterol levels and reducing the risk of heart attacks. Hence, James has used the hashtag "#GoodForMyHeart" in one of his photos.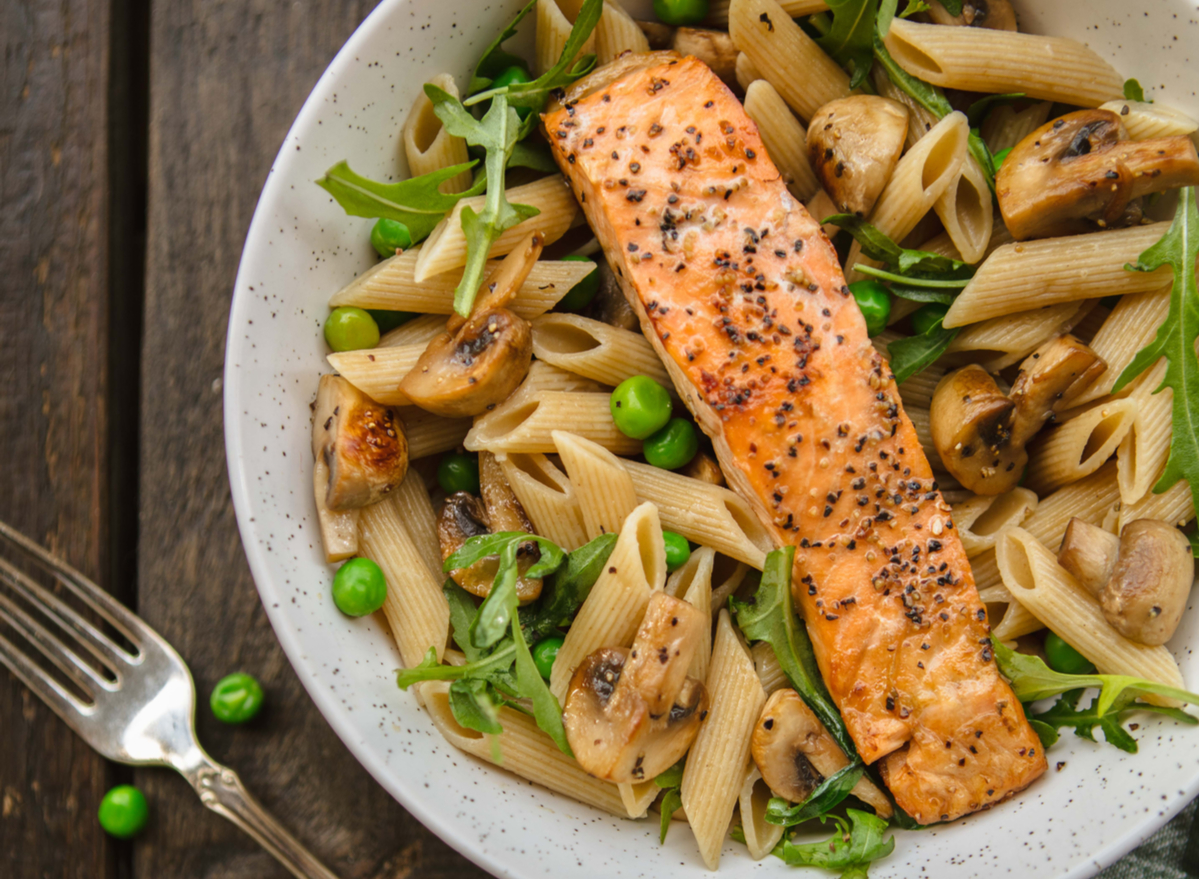 According to reports, James enjoys treating himself to Blaze Pizza despite being a franchise owner, investor, and promoter of the business. Back in 2016, he ordered a homemade pizza with an impressive 16 toppings, including fresh basil, turkey meatballs, banana peppers, and kalamata olives. He even shared a copy of the receipt. It's worth noting that James has a favorite shake with a Reese's cup and banana flavor, which was previously reported by Men's Health. This shake not only provides energy for enduring endless Michael Jordan comparisons but also contains 26 grams of protein for building muscle and heart-healthy fats from the peanut butter.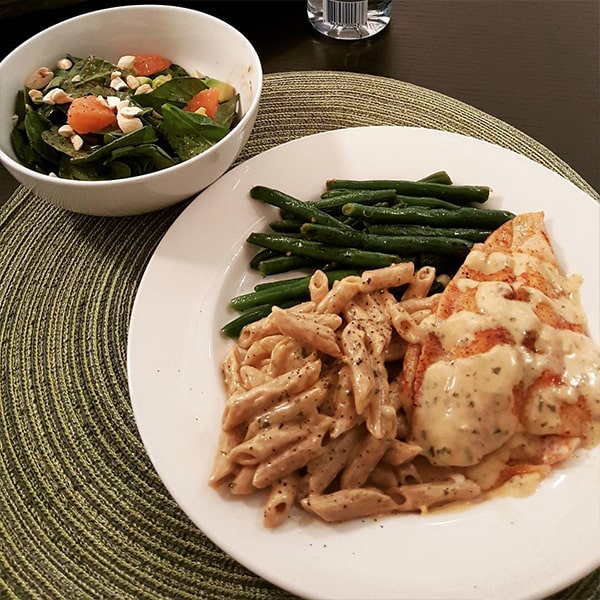 Ingredients needed for this recipe include a ladder, chocolate plant-protein powder, one frozen banana, a tablespoon of peanut butter, unsweetened vanilla almond milk (8-10 ounces), and several ice cubes.