LeBron James has made history by becoming the first NBA player to reach billionaire status while still actively playing in the league. This achievement surpasses the likes of Kobe Bryant and Michael Jordan who both reached this milestone after retiring from the sport.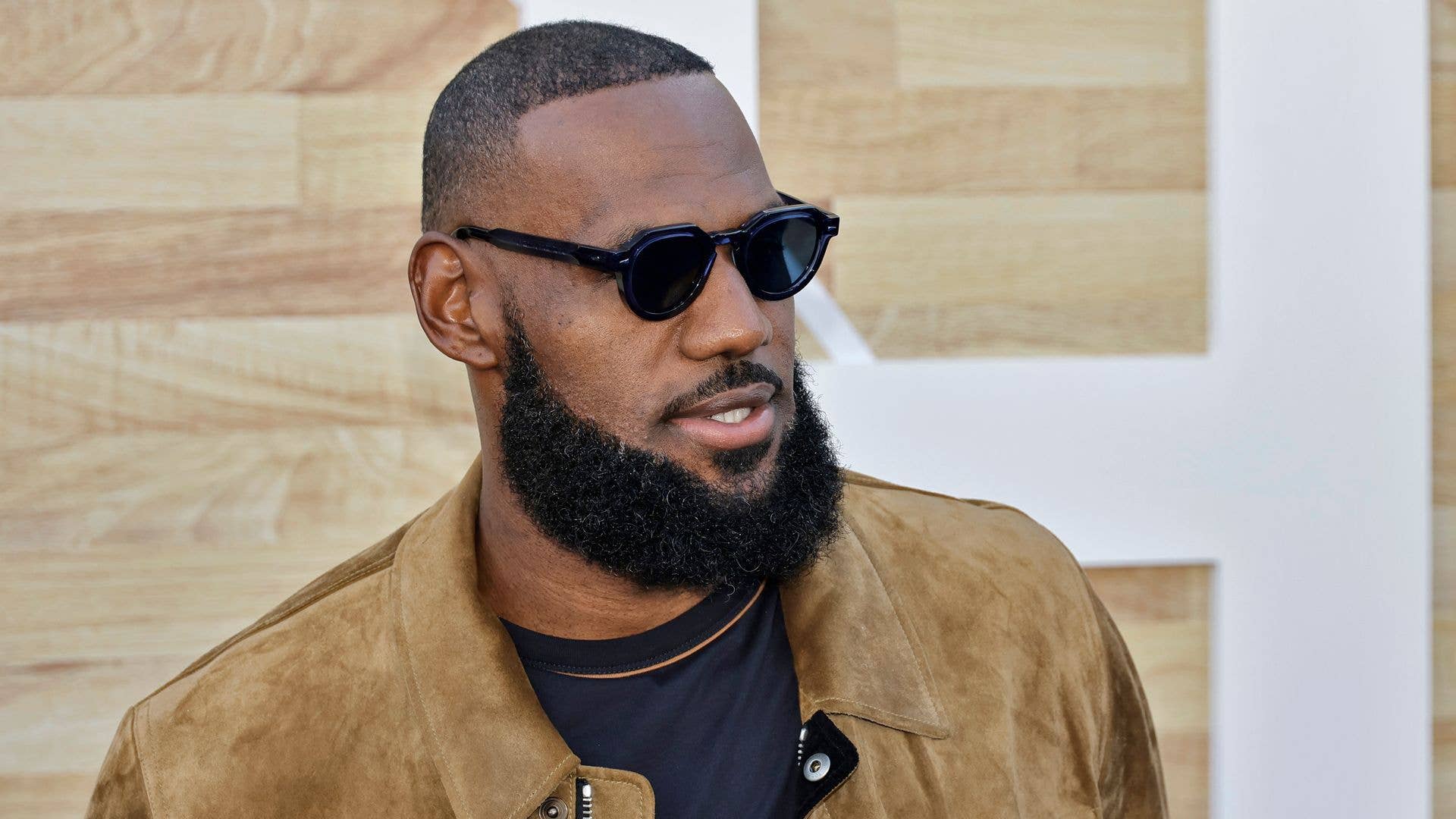 The basketball superstar, LeBron James, has achieved an extraordinary feat – he is now officially a billionaire. This achievement sets him apart from other active NBA players and places him in the same league as only two other basketball legends, Michael Jordan and Kobe Bryant. It's worth noting that both Jordan and Bryant achieved billionaire status after retirement. Kevin Durant, another active NBA player, has a net worth of approximately $580 million – making him the closest to reaching billionaire status after LeBron. In a 2014 interview with GQ, James revealed that becoming a billionaire was one of his top goals. He emphasized that achieving this milestone is critical to maximizing his business and proclaimed that it would be an exciting accomplishment.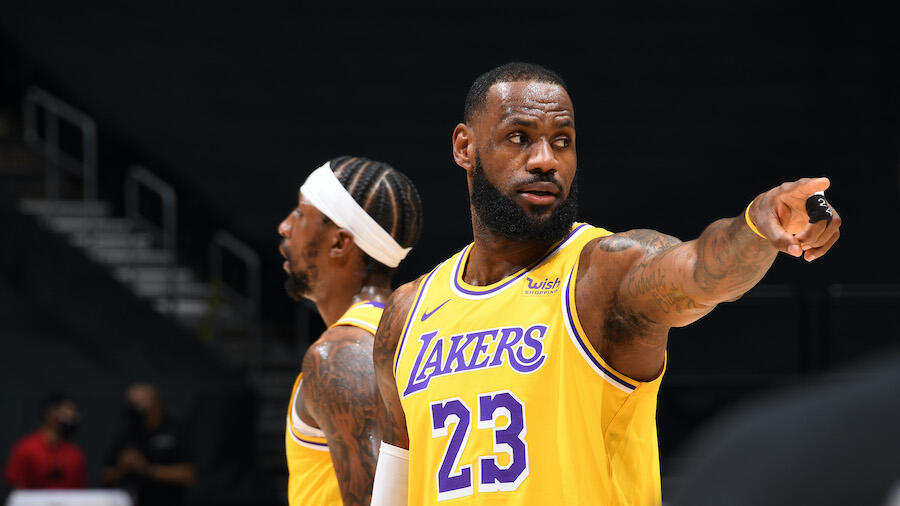 According to Forbes, a significant portion of LeBron James' wealth derives from cash and other investments, which make up more than $500 million of his overall net worth. Moreover, his SpringHill Company, which has produced blockbuster films such as "Space Jame: A New Legacy" in partnership with Warner Bros. and other prestigious projects, is also a substantial contributor to his fortune. His ownership of Blaze Pizza, partial ownership of Fenway Sports Group, and real estate investments have also played crucial roles in making him a billionaire. Besides being the first active NBA player to achieve billionaire status, James is also the only active player in a US team sport to do so. Furthermore, he joins a small group of fellow active athlete billionaires, including Tiger Woods, Floyd Mayweather, Cristiano Ronaldo, Lionel Messi, and Roger Federer.