As the 2021 NBA season approaches, the basketball world is buzzing with excitement, and at the center of it all is none other than LeBron James. The King is back, and he's more ready than ever to lead the Los Angeles Lakers to another championship.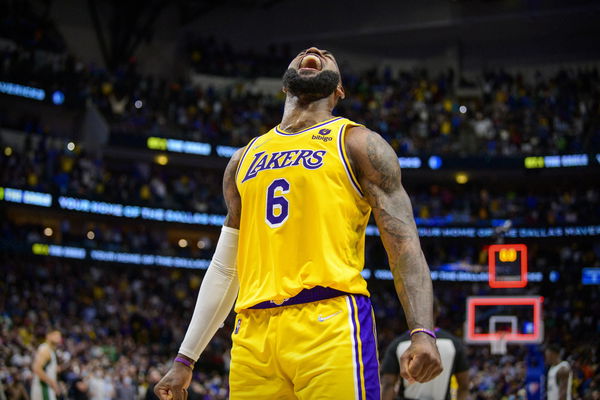 With his incredible career spanning two decades, LeBron James has consistently shown his commitment to excellence. He is not just a player; he's a legend, an inspiration, and a symbol of determination. His work ethic and passion for the game have made him a role model for aspiring athletes worldwide.
LeBron's 2020 season, which culminated in the Lakers winning the NBA championship, was nothing short of spectacular. It was a testament to his leadership, versatility, and unwavering dedication to his craft. However, he knows that success is fleeting in the NBA, and he's more determined than ever to defend the title.