On February 18, 2020, Amy Lamare published an article in the Entertainment section discussing a particular topic.
LeBron James is an amazing person. He started the I Promise campaign in 2015, which promised to send up to 2,300 kids to college through his foundation, as long as they graduated high school with a minimum of 3.0 grade point average. Recently, Kent State University has joined hands with the LeBron James Family Foundation to offer free four-year tuition to all eligible students belonging to the I Promise network classes. In addition, these students will also receive free room and board for their first year of college.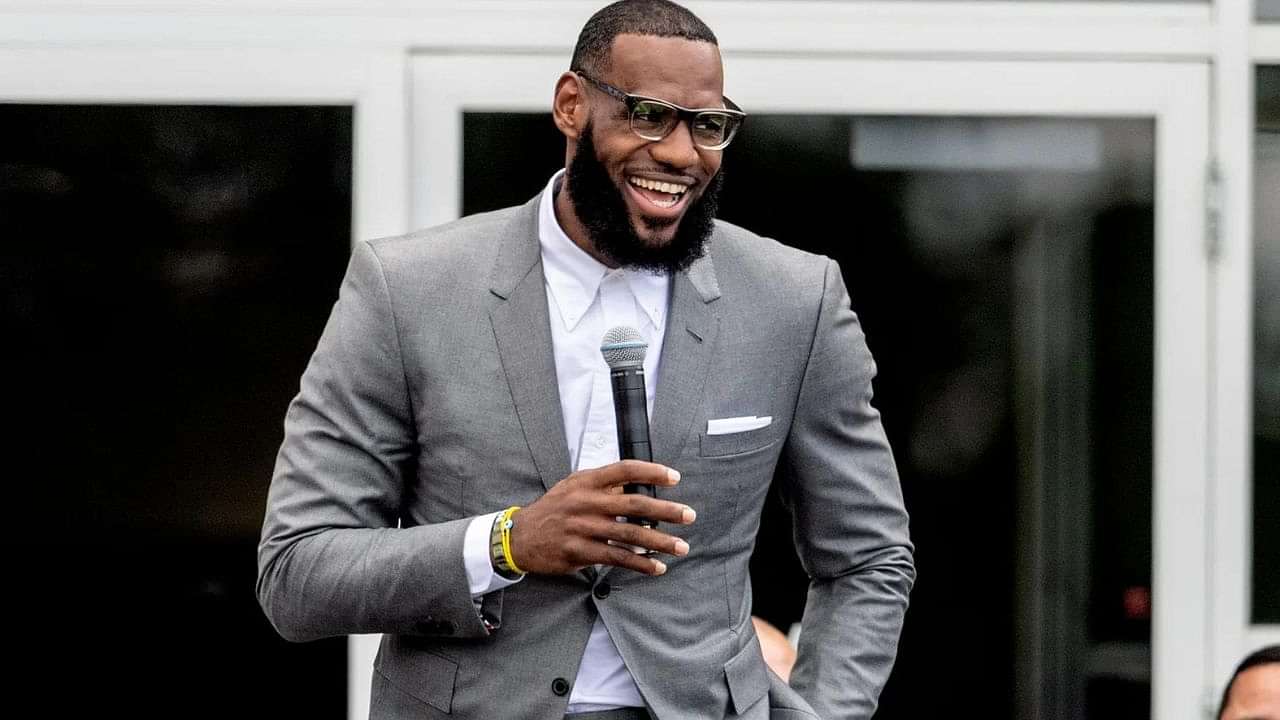 According to Michele Campbell, who is the executive director of the LeBron James Family Foundation, the I PROMISE program is based on the principle of earning rather than receiving. She further expressed her enthusiasm that the students who have put in tremendous effort have earned more chances to succeed and transform their lives positively.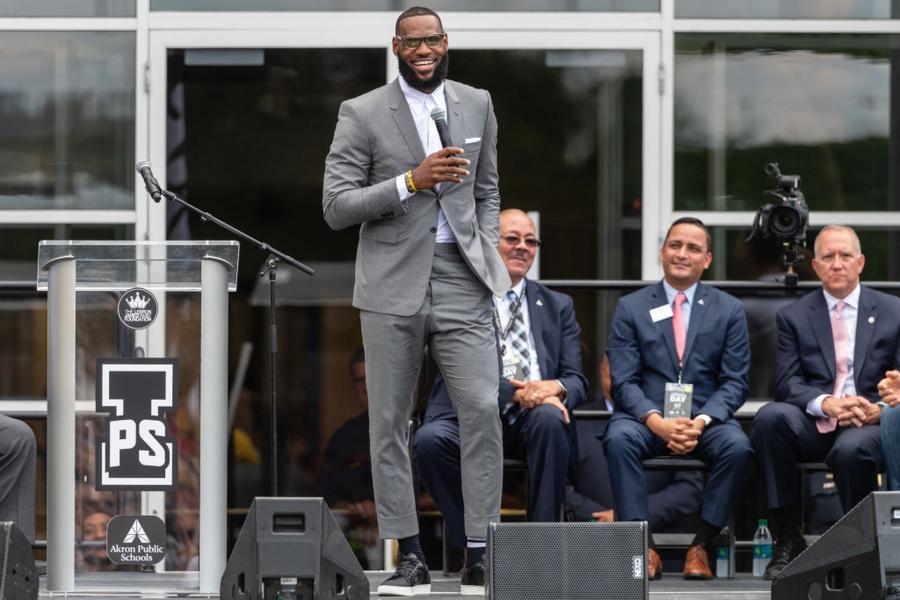 Presently, the oldest I Promise Network classes comprise 193 students who are currently in their junior year of high school. Come the 2021-22 academic year, these students will qualify for the Kent State offer. To be eligible for free tuition, they must successfully gain admission into Kent State, complete the necessary financial aid forms and fulfill a specified number of community service hours every semester. Similar to any scholarship program, the students must maintain good academic standing and complete a prescribed number of credit hours and community service hours to remain qualified.
In 2015, LeBron introduced the I Promise initiative in the Akron, Ohio school district with a heartfelt statement: "This is my motivation. These students have aspirations, and it brings me joy to support them in achieving their goals. Of course, they have to work hard for it, but I am eager to witness what these kids can achieve with the assurance of college education."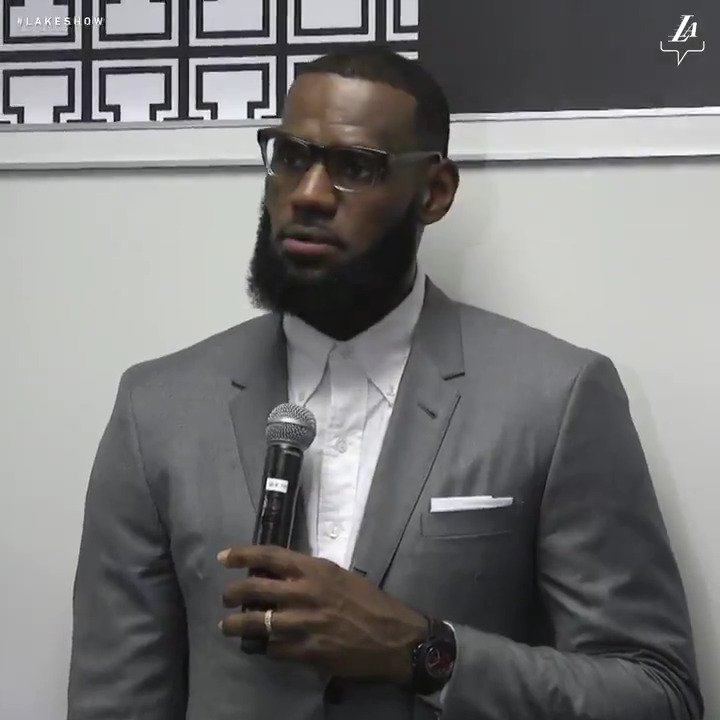 In 2018, LeBron James made headlines for his continued dedication to the education of Akron, Ohio students through the launch of the I Promise School. The school is currently home to 240 third and fourth graders who are considered at-risk. Plans are underway to expand its capacity to over 1,000 children. Moreover, in November last year, James revealed plans for the I Promise Village, a transitional housing facility that aims to support students and their families. It is expected to be operational by July 2020, in time for families to settle in before the commencement of the next academic year.