Mimi Plange, the mastermind behind the latest edition of LeBron James Shoes, is a designer widely recognized for her inclusive approach towards people from diverse cultural backgrounds. The Ghanaian-American fashion designer launched her eponymous brand in 2010, and her designs have been lauded by big names like Michelle Obama and Rihanna. Her creations have also been exhibited in various museums worldwide.
Mimi is credited for her introduction of the LeBron 20 shoes, designed by LeBron James. Plange has a critical view of the fashion industry, which she believes has lost its meaning and depth, leading her to develop her own aesthetic that she calls "unfashion." Her unconventional approach highlights African customs within a traditionally American framework to promote identity and explore American culture. She achieves this by going against the established norms of the industry. Recently joining Nike Basketball in 2021, Plange has already designed five versions of the LeBron James sneakers, including her latest, a contemporary take on the LeBron 20, following her four previous designs of the LeBron 18 Low.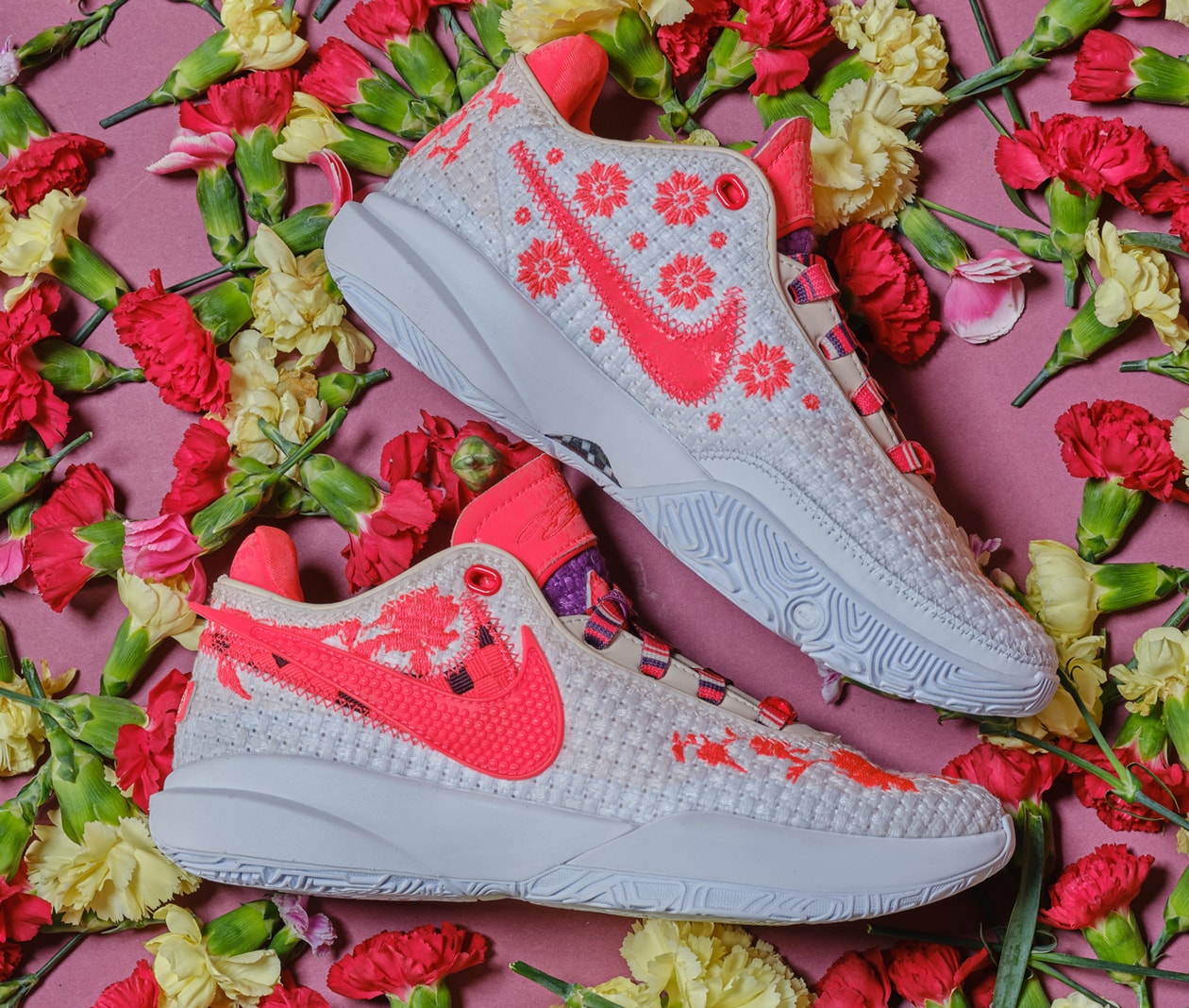 Mimi Plange is the mastermind behind the design of the "Ceremony" sneaker, which marks the 20th signature shoe worn by basketball superstar LeBron James. These shoes are a tribute to James' illustrious career in the sport. Additionally, readers may be interested in an article about the impact of Steph Curry's injury on the NBA. It was Mimi who originally introduced the concept of LeBron James shoes, with 20 different styles now in circulation. Artwork associated with the latest shoe release highlights James' journey from highly anticipated prospect to seasoned veteran and draws parallels with the Maasai people of Africa, who have their own rituals surrounding maturity. In a recent interview, Plange discussed the history and value of athletic trainers, her collaboration with Nike, and the significance of athletes in general.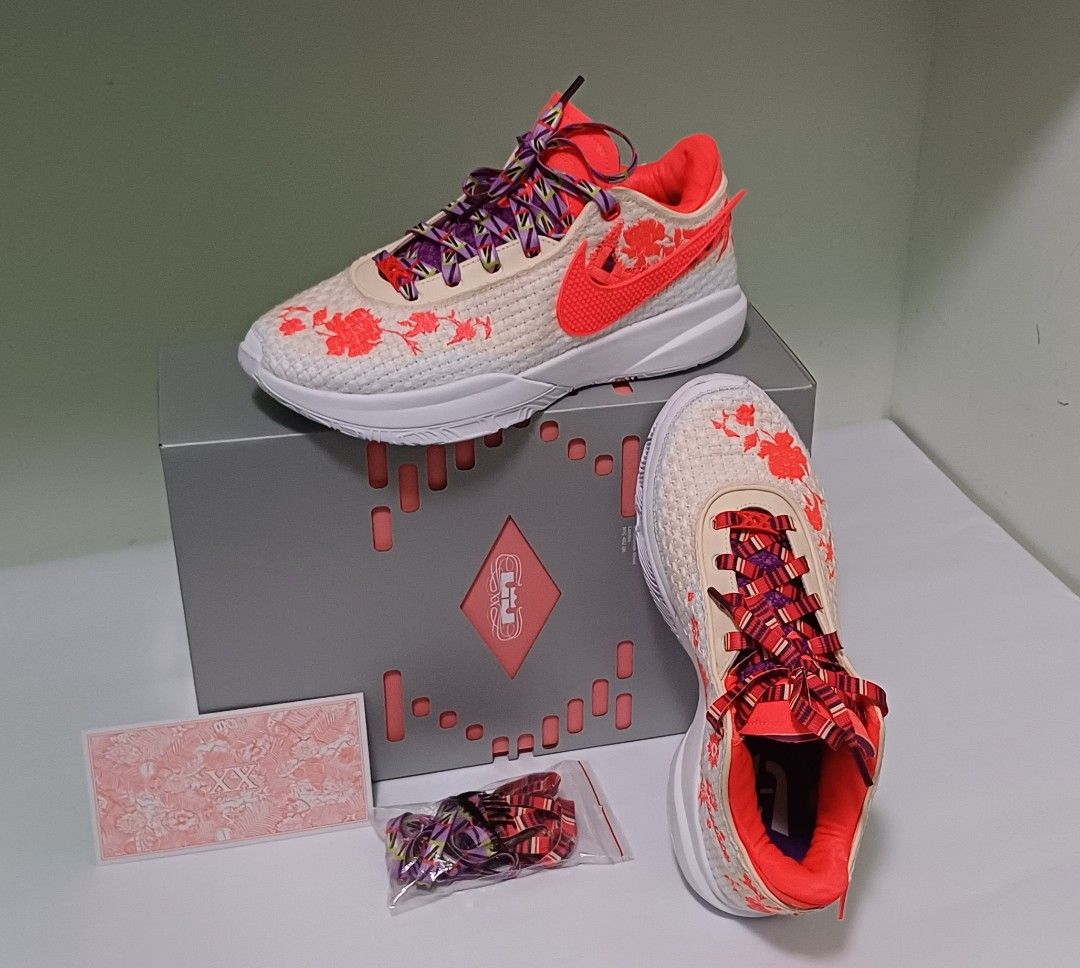 Although I've always been someone who wears their sneakers until they are completely worn out, it wasn't until recently that I began to consider myself a true sneakerhead. As fashion has become more significant in my life, I've developed an interest in shoes and their impact on one's overall appearance. It all started when Nike approached me with a collaboration opportunity that I couldn't refuse. While it was exciting to work with such a well-known brand, it also came with its challenges. The training community was already passionate about Nike's work, making it difficult to impress them. My task was to bridge the gap between a designer brand inspired by African culture and basketball shoes – a unique challenge, to say the least. Despite the difficulties, I found this endeavor to be incredibly engaging and rewarding.