Gal Gadot has made an appearance in the latest issue of Elle USA magazine. Recently, the actress shared some new photos on her personal page, featuring a shoot she did for the magazine. Gal is one of the nine beauties selected by Elle to represent "Women in Hollywood". These women embody strength and resilience, and Gal expresses her gratitude to Elle USA for the opportunity to share her personal story and inspire other women.
Gal Gadot was crowned Miss Israel in 2004 before becoming famous for her role as Wonder Woman. Her stunning beauty and captivating smile can enchant anyone, but she also boasts a height of 1.78m and a well-proportioned figure. For her outfit, the gorgeous actress chose a Ralph Lauren coat priced at $2,490 (approximately 56 million VND), a Wolford bodysuit for $195 (around 4 million VND), Falke tights for $35 (about 800,000 VND), and Tiffany & Co. earrings worth $1,200 (equivalent to 27 million VND).
Gal Gadot has donned an impressive costume combination of a bodysuit, tights, and a coat. In another photoshoot, the stunning actress paired Falke tights with a Saint Laurent bodysuit priced at $2490 (approximately 56 million Vietnamese dong) and layered it with a cardigan priced at $1790 (about 40 million Vietnamese dong). She accessorized her outfit with Tiffany Co jewelry priced at $650 (around 14 million Vietnamese dong) and Jimmy Choo shoes priced at $595 (roughly 13 million Vietnamese dong).
The combination of a short cardigan and bodysuit in this outfit may lead to some confusion. Gal Gadol's personal fashion style reflects her preference for simplicity. The beautiful actress doesn't discriminate against any particular style and feels comfortable wearing whatever she wants, with a positive statement advocating women's empowerment. "Women's rights don't mean hating men or burning bras or opposing others. First and foremost, it means equality and the freedom to choose," she says.
Gal Gadot keeps it simple when it comes to her costume choices.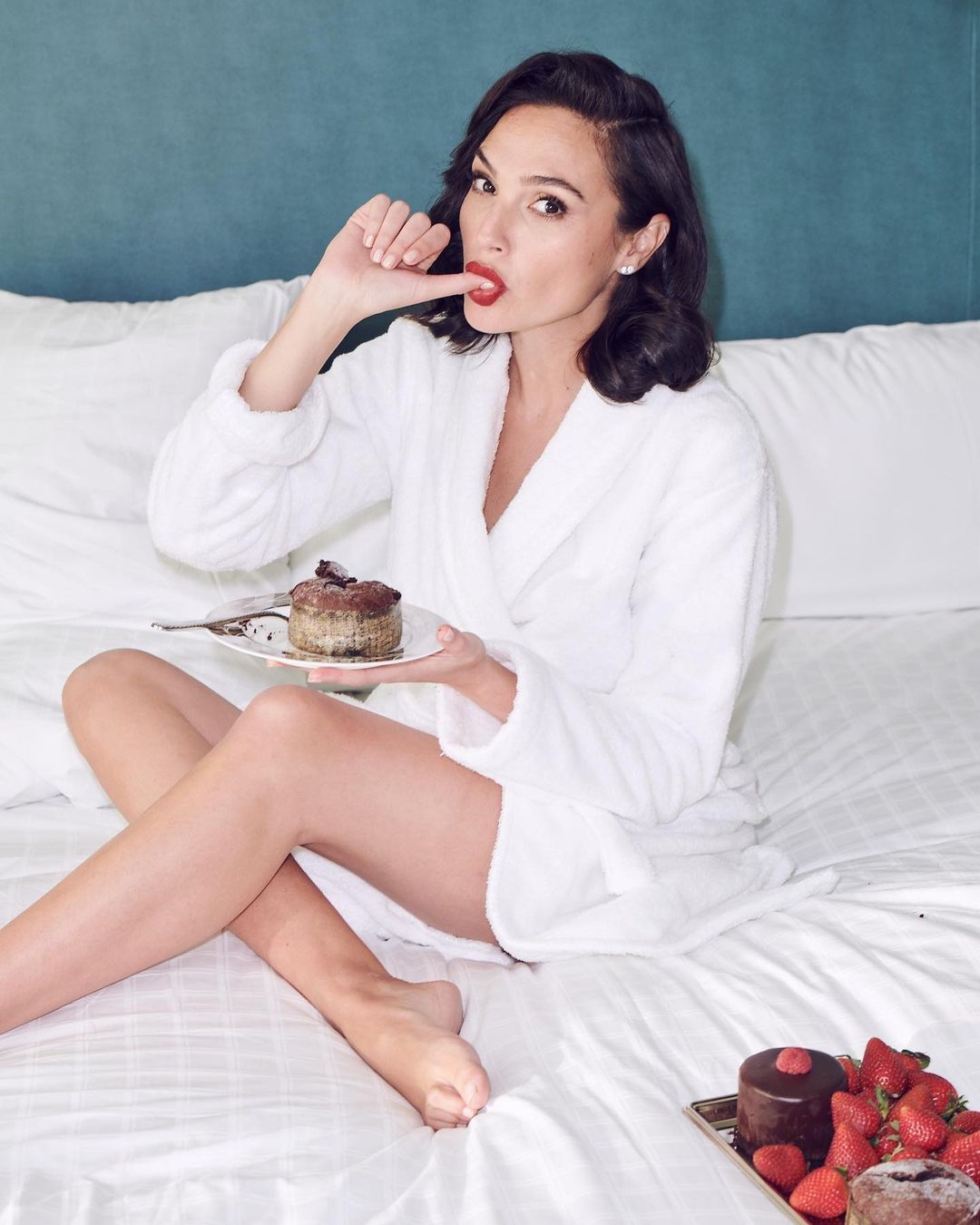 The beautiful woman transforms herself into various images depending on the concept.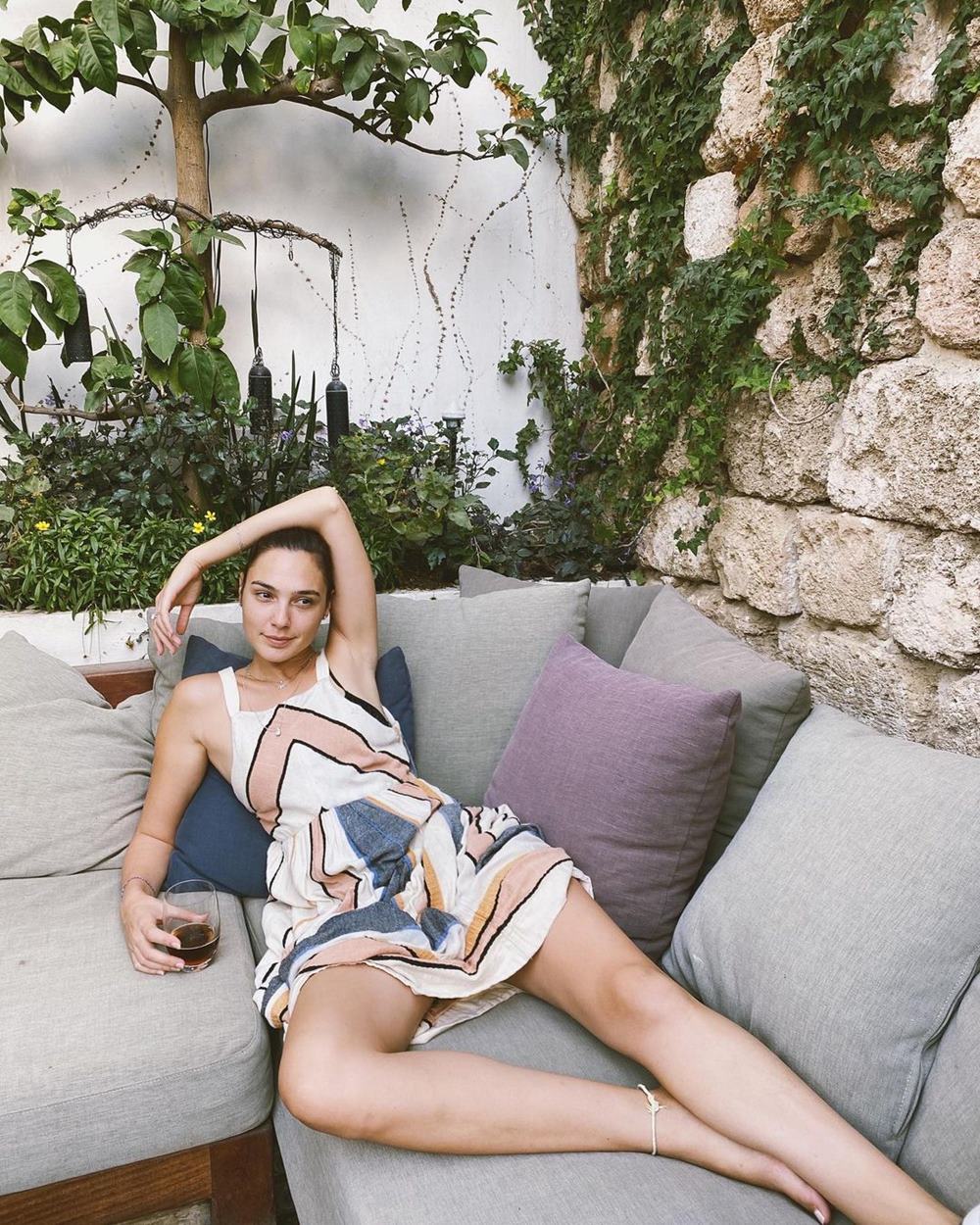 The simplicity and comfort in fashion don't always mean being sloppy.
Gal Gadot's minimalist style is quite impressive and contributes to her unique beauty.