Gal Gadot's appearance as the host on Saturday Night Live (SNL) was nothing short of exceptional, and her skit titled "The Maiden and the Mice" left the audience in splits.
In this hilarious skit, Gadot played the role of a young maiden living in a fairytale kingdom. However, this wasn't your typical fairytale. Instead, the story took a humorous turn as the maiden discovered her house was infested with talking mice. The mice were charming, witty, and seemed to have a penchant for solving everyday problems.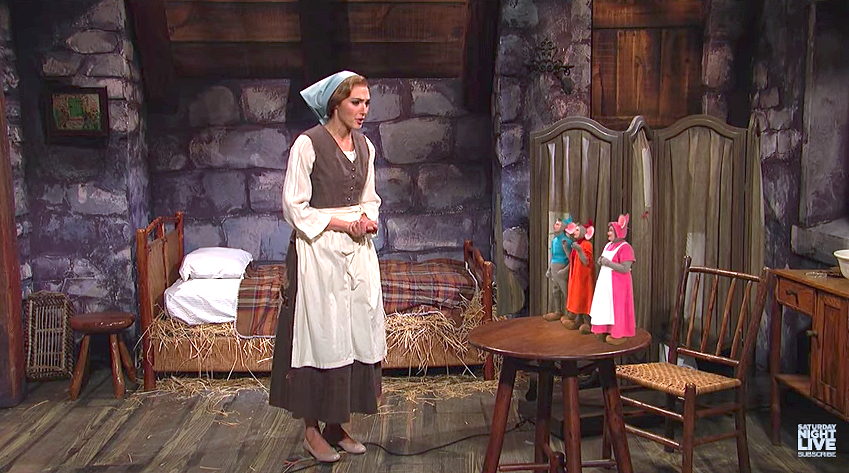 As the skit unfolded, viewers were treated to Gadot's impeccable comedic timing and acting skills. Her ability to deliver punchlines with a straight face added to the humor of the situation, making "The Maiden and the Mice" one of the standout moments of the SNL episode.