A dad was really angry after shelling out $2,500 for courtside tickets and then watching Stephen Curry ignore his kid.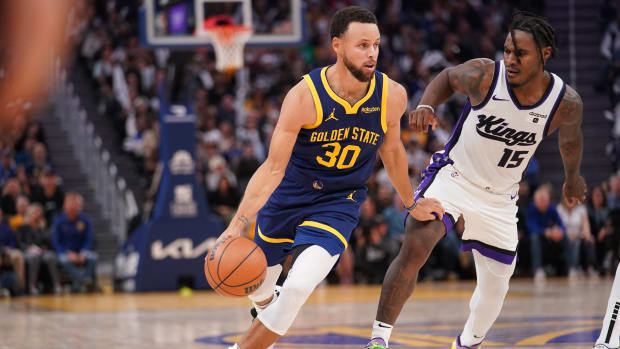 The father of an NBA fan who splurged $2,500 for courtside tickets is upset with Stephen Curry for ignoring them after the game. This incident has sparked a conversation about the expectations of fans who spend a lot of money on these seats. While they may hope for interaction with their favorite players, it's important to realize that the focus of the experience should be on the game itself. It's understandable to feel disappointed, but athletes aren't obligated to engage with every fan in attendance. The comment about Luka Doncic was unrelated and unnecessary.
It's not uncommon for athletes to make exceptions for children, and Steph Curry is no exception. Recently, he went above and beyond by giving away his shoes to a group of kids. Although he almost ran past one waiting child, he still took the time to make sure every child received a pair. After a grueling game, it's understandable that not all athletes want to greet every child that approaches them, but Curry proved that kindness and generosity can make all the difference.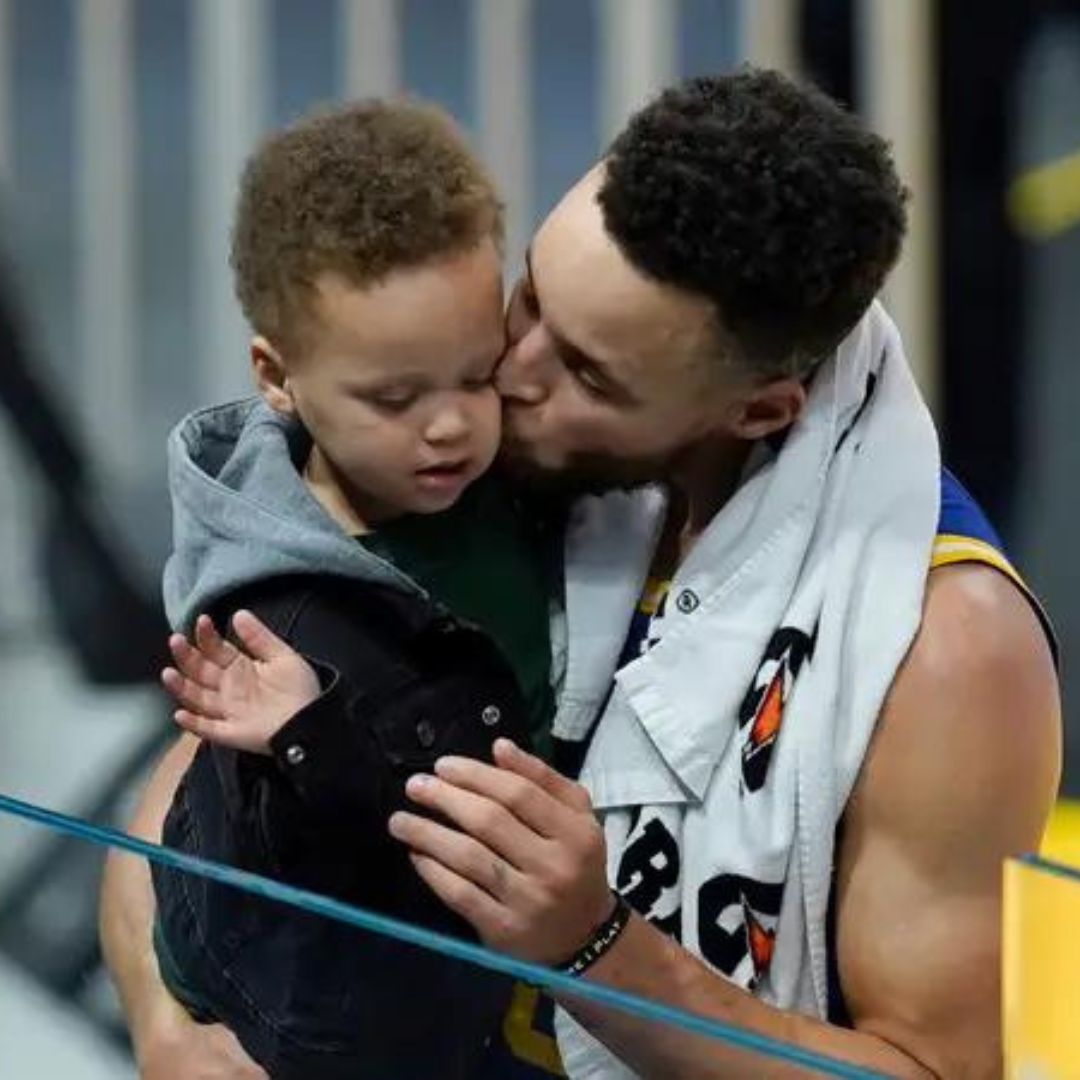 Regrettably, the youngster missed out on the opportunity, but it is unreasonable to anticipate sportspeople to welcome every single individual in their midst. While some willingly engage with fans, others do so occasionally, and some not at all. It is entirely up to them. Ideally, the funds spent on tickets resulted in a distinctive live game experience, as that is usually the case.