Gal Gadot has been announced as the actress to play Cleopatra VII, an esteemed female ruler from the era of Ancient Egypt. Despite numerous adaptations of her story in film and television, there have been worries that Cleopatra may have been glamorized or misrepresented in the past.
Gadot's casting as Cleopatra has caused some controversy due to her not having Egyptian heritage. The release details for the movie are still uncertain, but there is a possibility that it will be available in both theaters and through online streaming.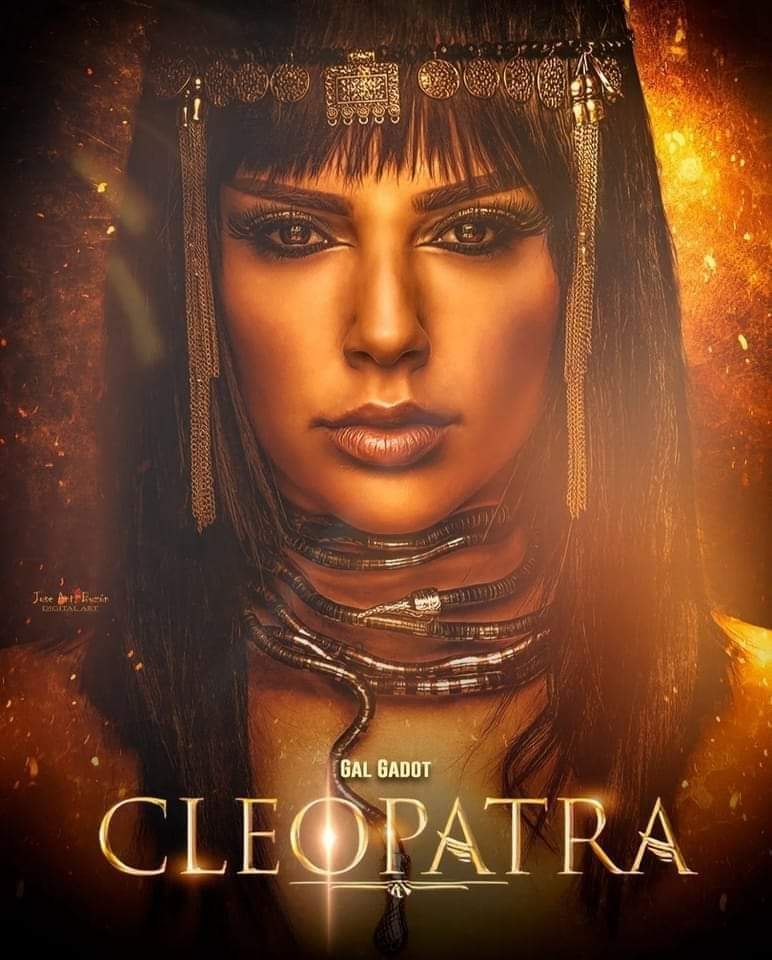 It hasn't been announced yet who will be joining Gadot in the upcoming movie, but there's a chance we may see some familiar faces such as Caesar or Antony. Kari Skogland is helming the project as director while Laeta Kalogridis is penning the script.